We measure days in smiles, not minutes.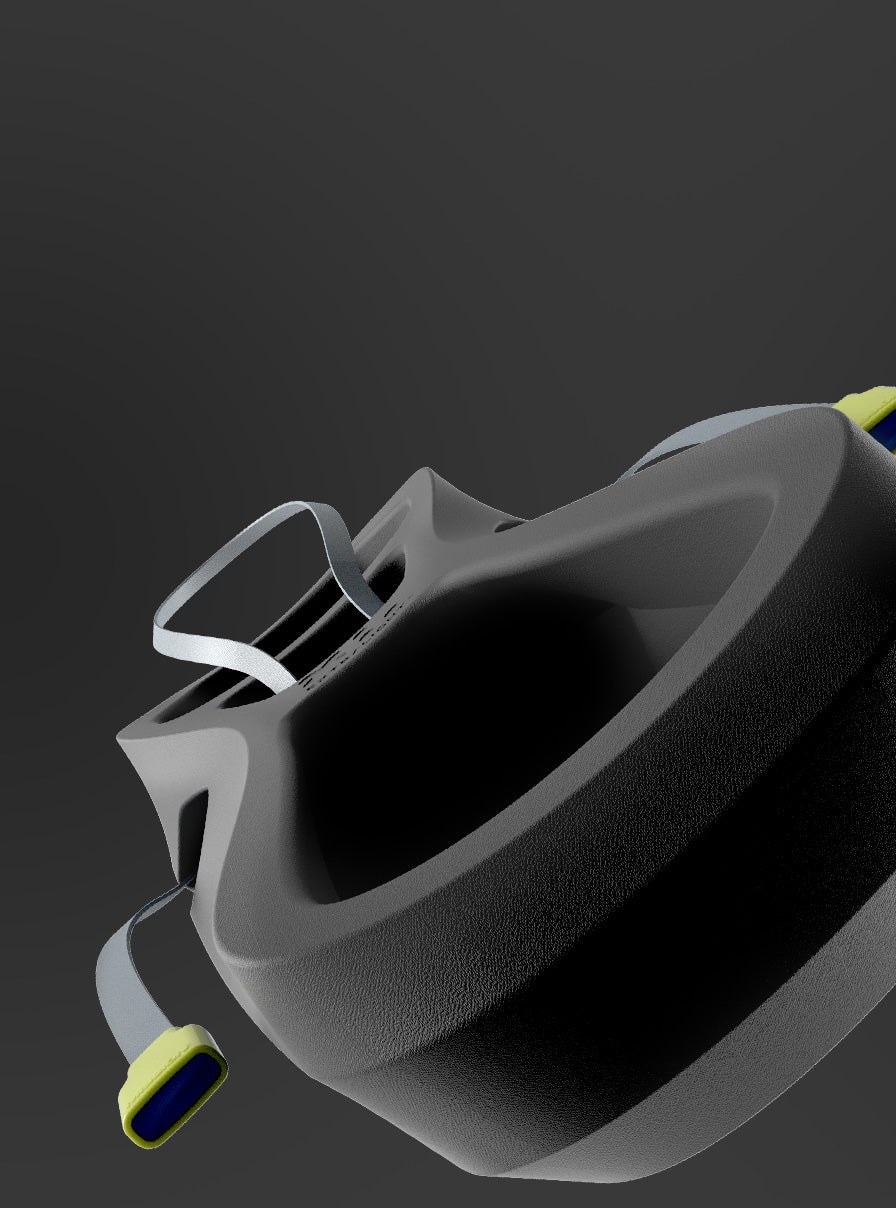 MISSION BOAT GEAR
Rethinking everything.
Discover innovative boating solutions designed to make time on the water more enjoyable.
Shop Boat Gear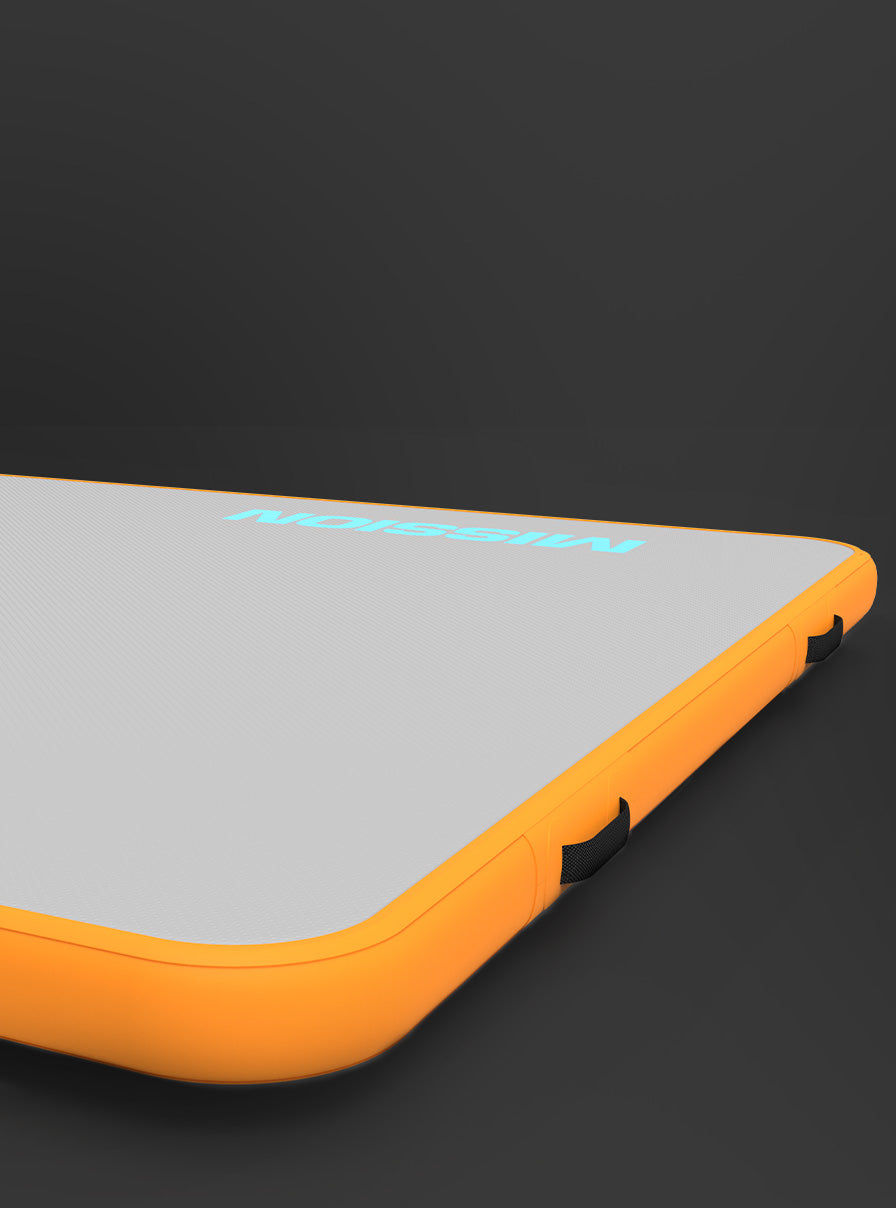 REEF WAter Mats
The original.
The best.
Experience the ultimate in inflatable fun with our high-quality, best-in-class water mats.
Shop MATS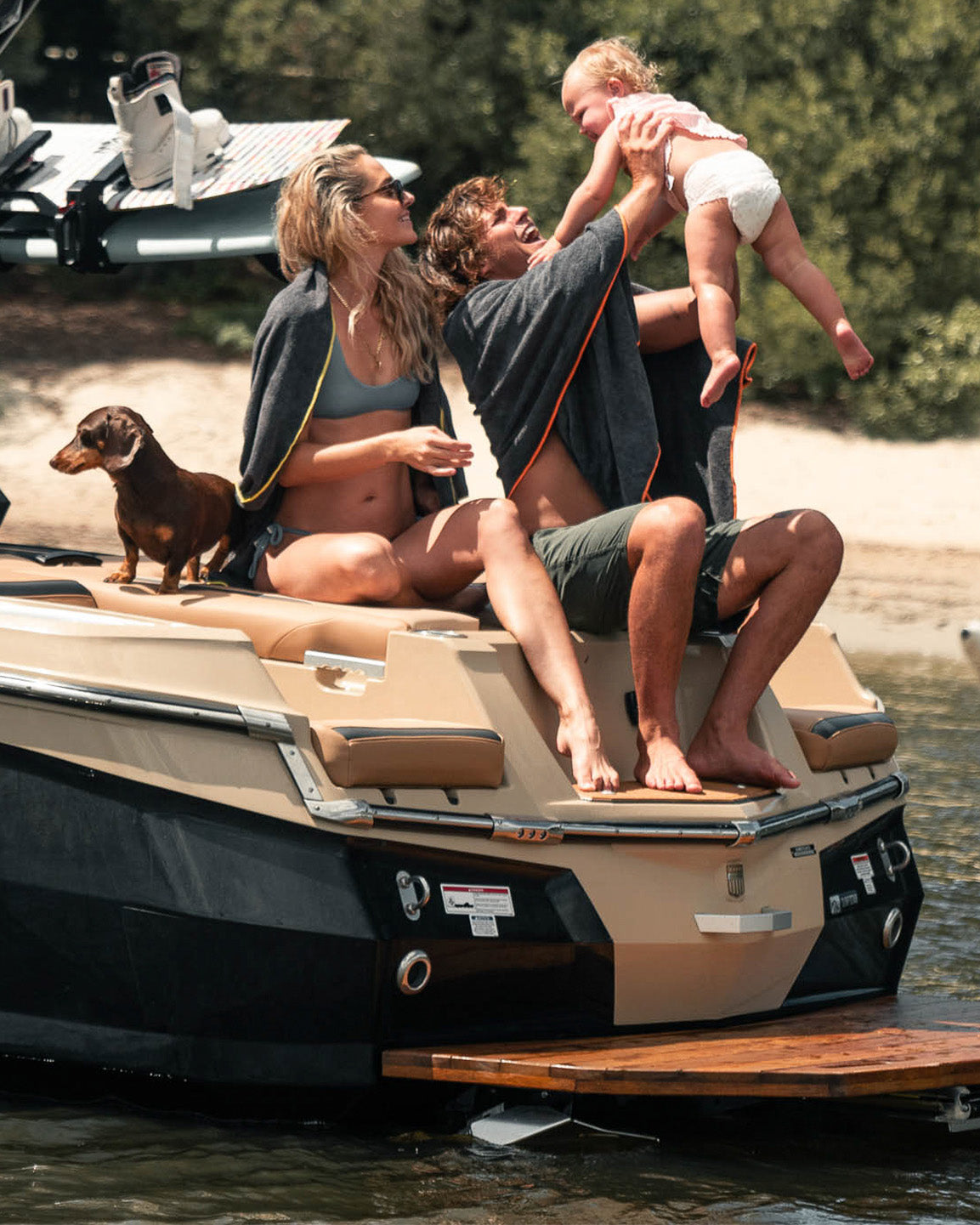 The weather is lookin' good!
Don't wrestle with gear in the sun. Our time outside is limited, so let's make the most of it.
SHOP SUMMER HITS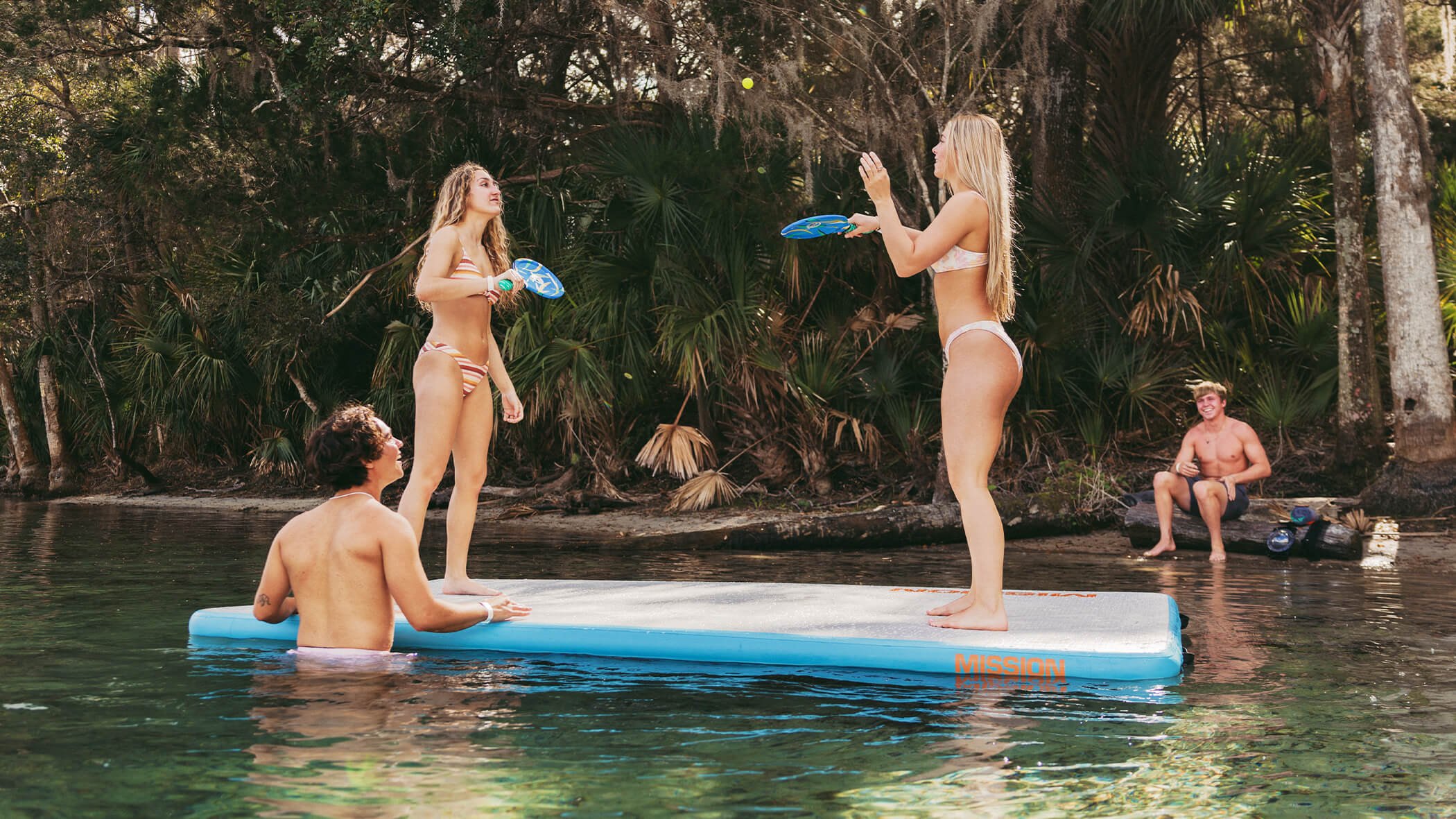 REEF LITE
Bring it. Inflate it. Anywhere.
They're our most portable floating mats yet.
SHOP REEF LITE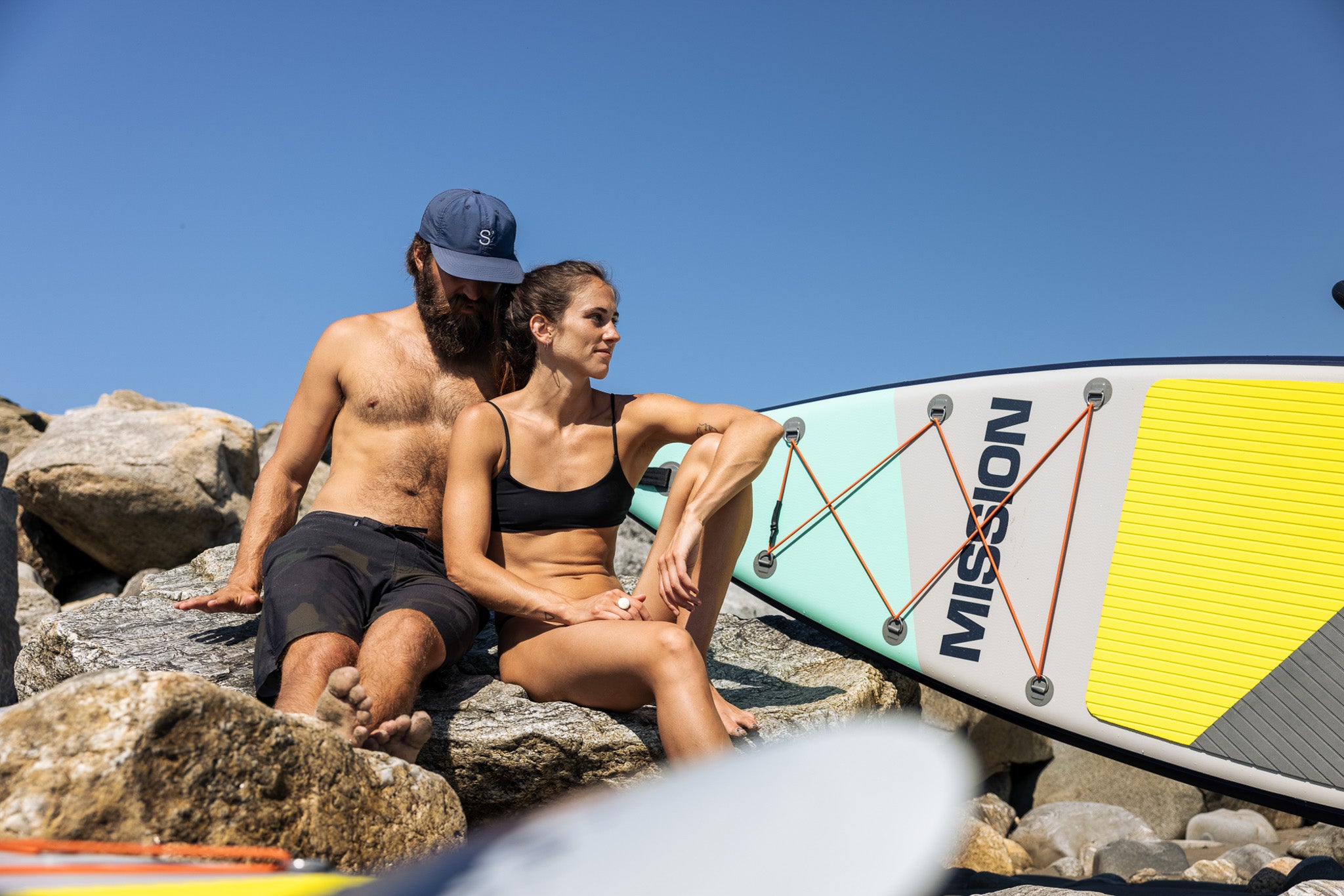 INFLATABLE SUP
Get on your boards, and ride.
It's easier than ever to get out and explore.
Shop Paddleboards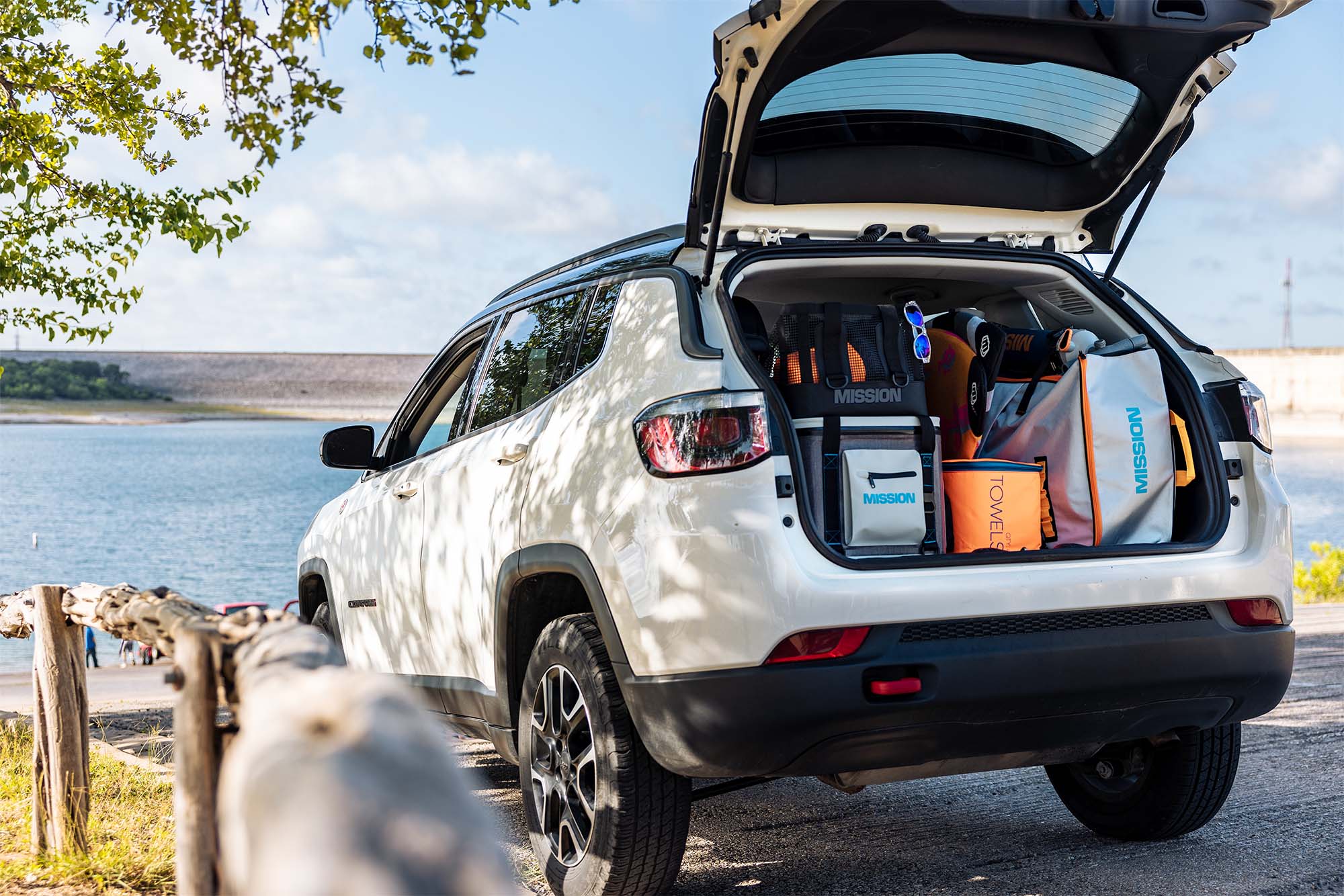 Episode 4
Let's give some shi* away!
Minnetonka Mark and the MISSION crew saddle up and head down to Austin, Texas to visit the notorious Lake Travis. Turns out, Southern Hospitality ain't no joke – and we didn't know quite how to respond except by giving away a ton of free gear!
Watch