Mmmm, tasty. You really only dine on the finest of wakes. Dare you call yourself a connoisseur? Don't let anyone ever call you a snob. Soft tees cut right with a tad more length. 50/50 cotton/poly blend for that perfect soft:stretch ratio. Hats that give off the right amount of... somethin'. Shop now!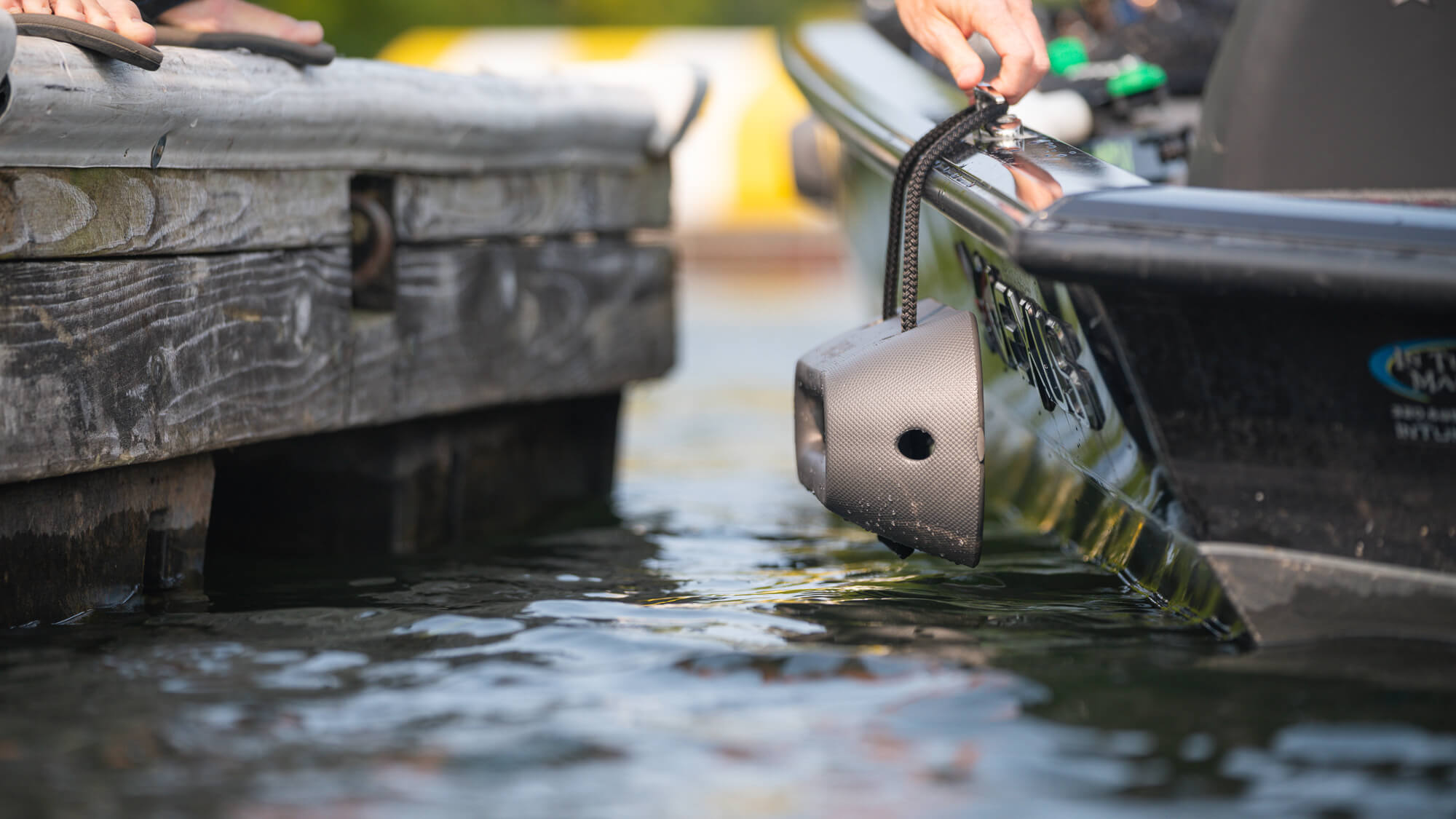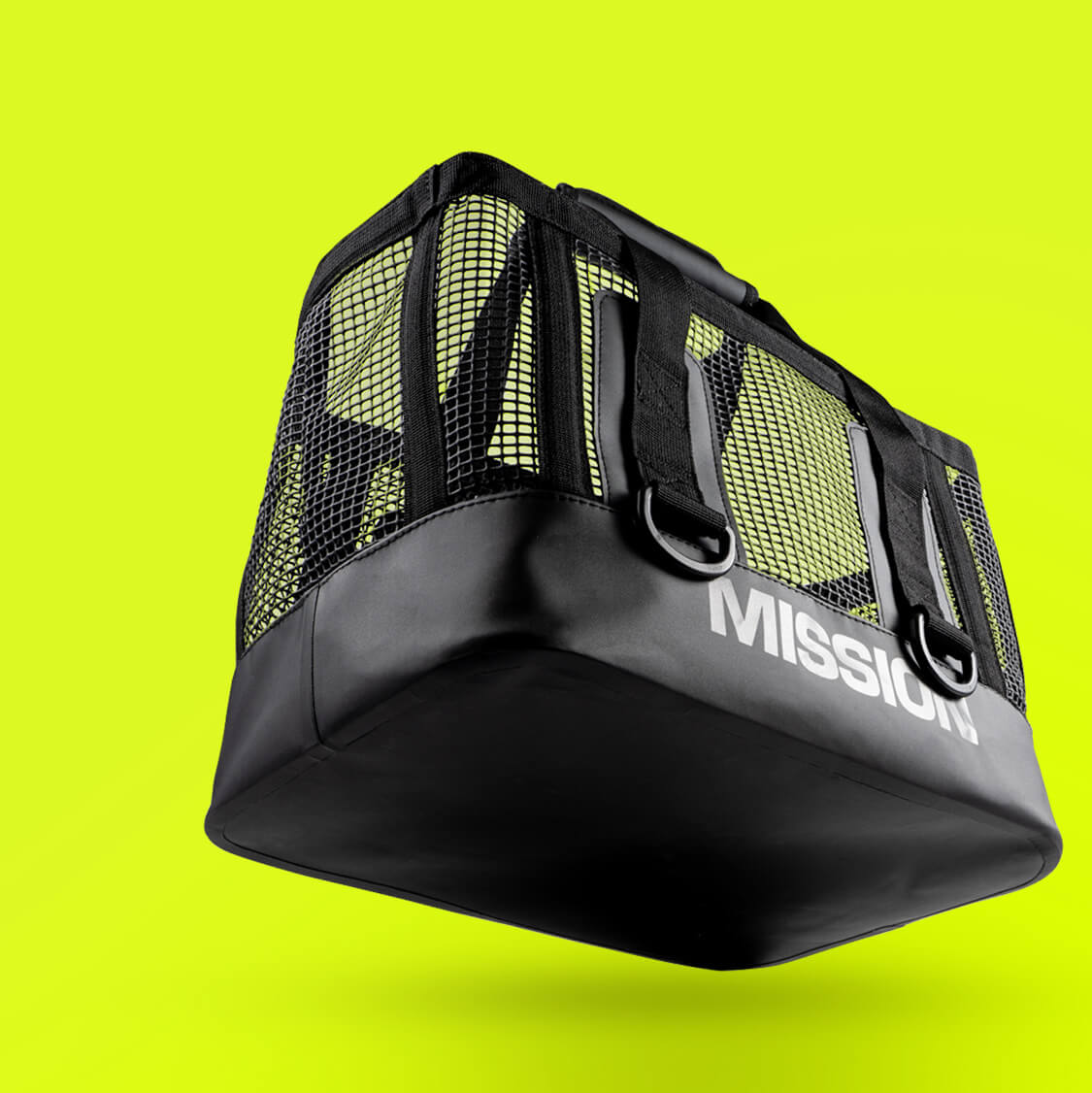 CASSI GEar totes
Get organized, Captain.
Multiple sizes so you can mix, match and stay organized.
Shop CASSI