Shop Outlet | MISSION | Boat Gear, Wakesurfing, Water Mats and More
Looking for great deals on high-quality boat gear and accessories? Look no further than the MISSION outlet. Our outlet store features discounts and deals on early-generation products, clearance items, open-box, and factory-refurbished items.
Choose from a range of clearance products that are in brand-new condition and come with the full available warranty, or opt for factory-refurbished B-stock or C-stock items that are fully functional and have been professionally inspected and refurbished if needed. With the MISSION outlet, you can get top-quality gear at unbeatable prices. Shop now and save big!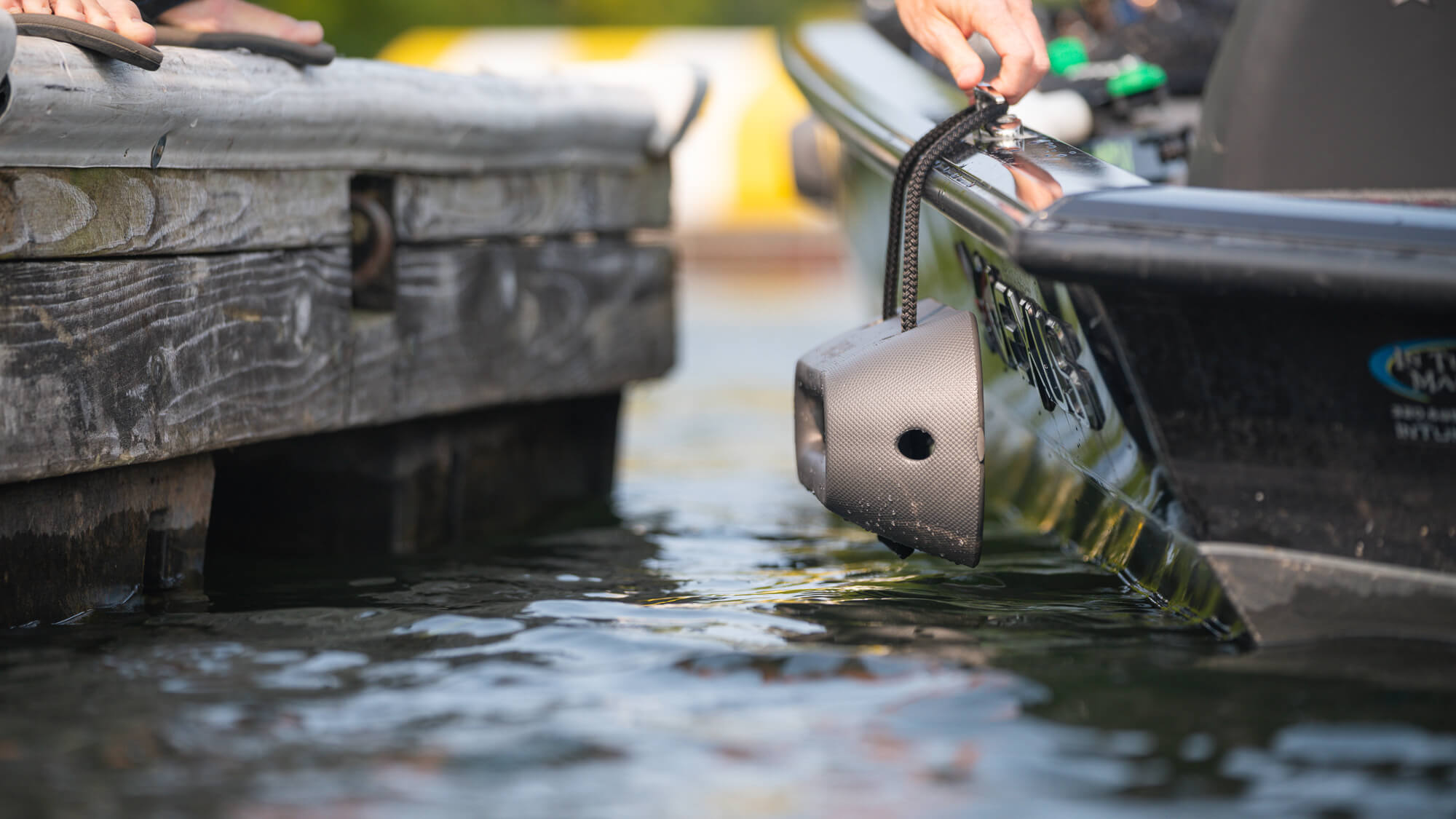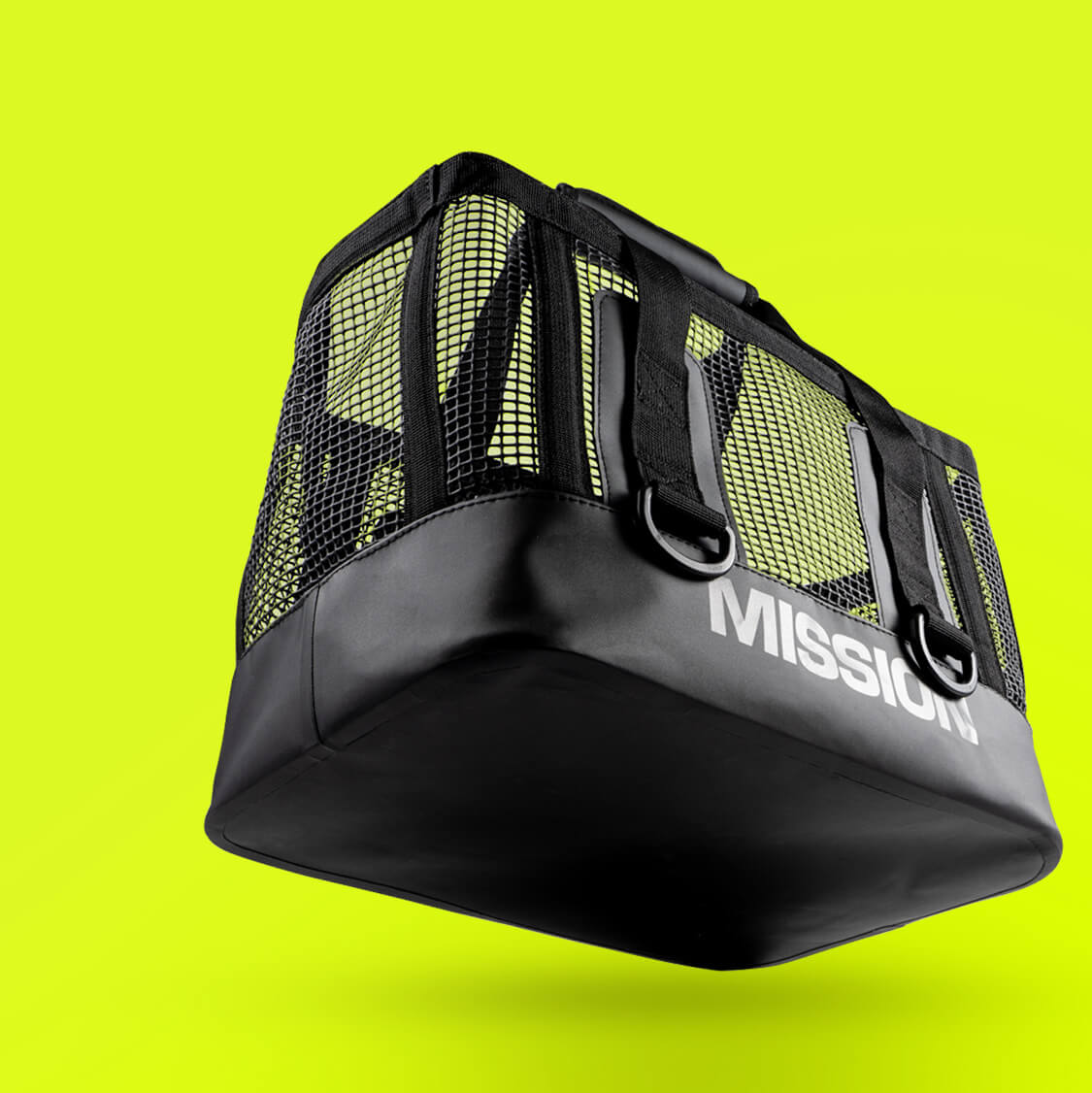 CASSI GEar totes
Get organized, Captain.
Multiple sizes so you can mix, match and stay organized.
Shop CASSI