Tonka Surf Club Collection
Join the Tonka Surf Club. Our line-up of tees and hats are an ode to the beautiful Lake Minnetonka, where we spend (too much) of our time wakesurfing and dreaming up our latest and greatest products. Show your love for the lake and your passion for the sport with our Tonka Surf gear.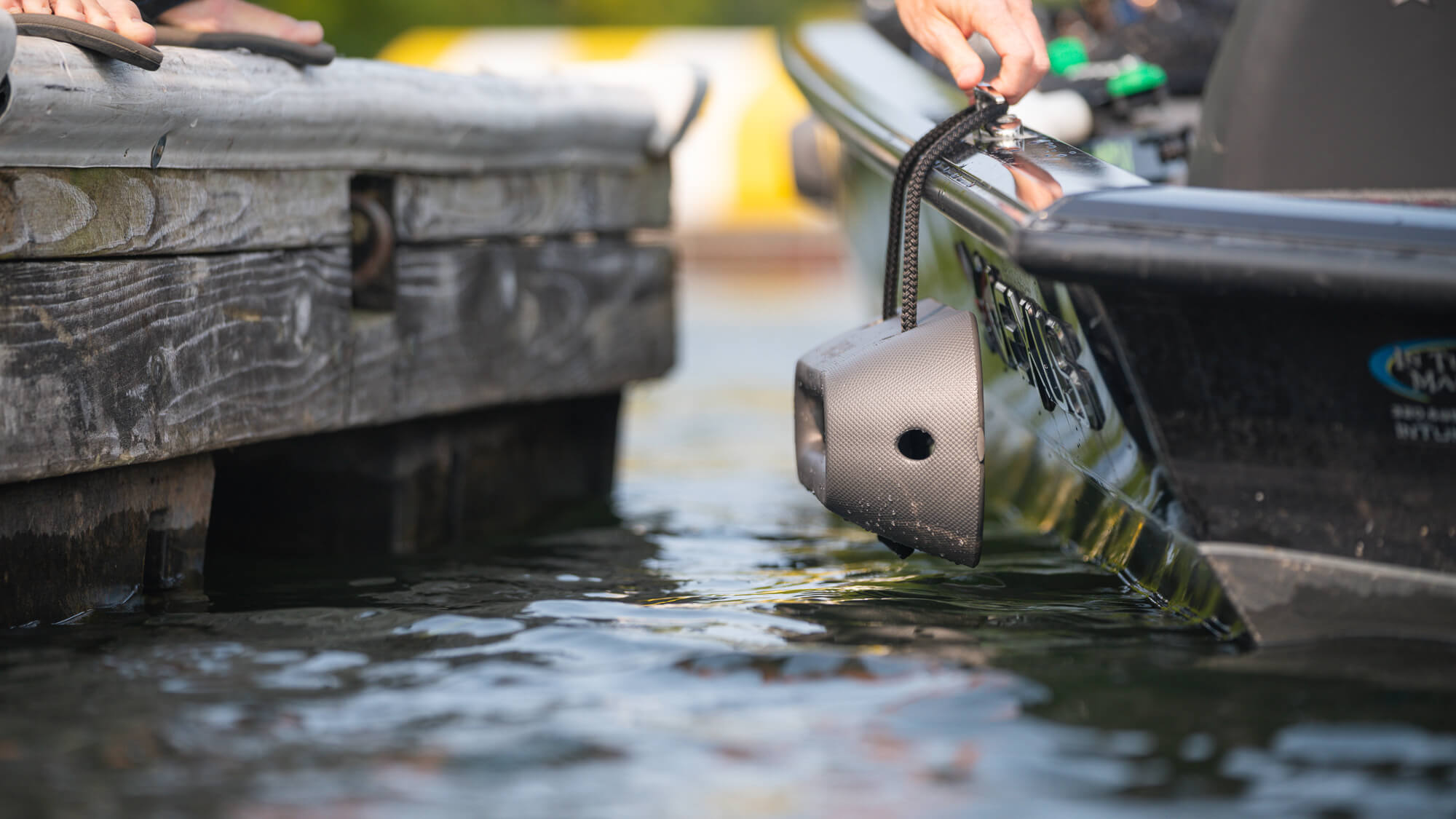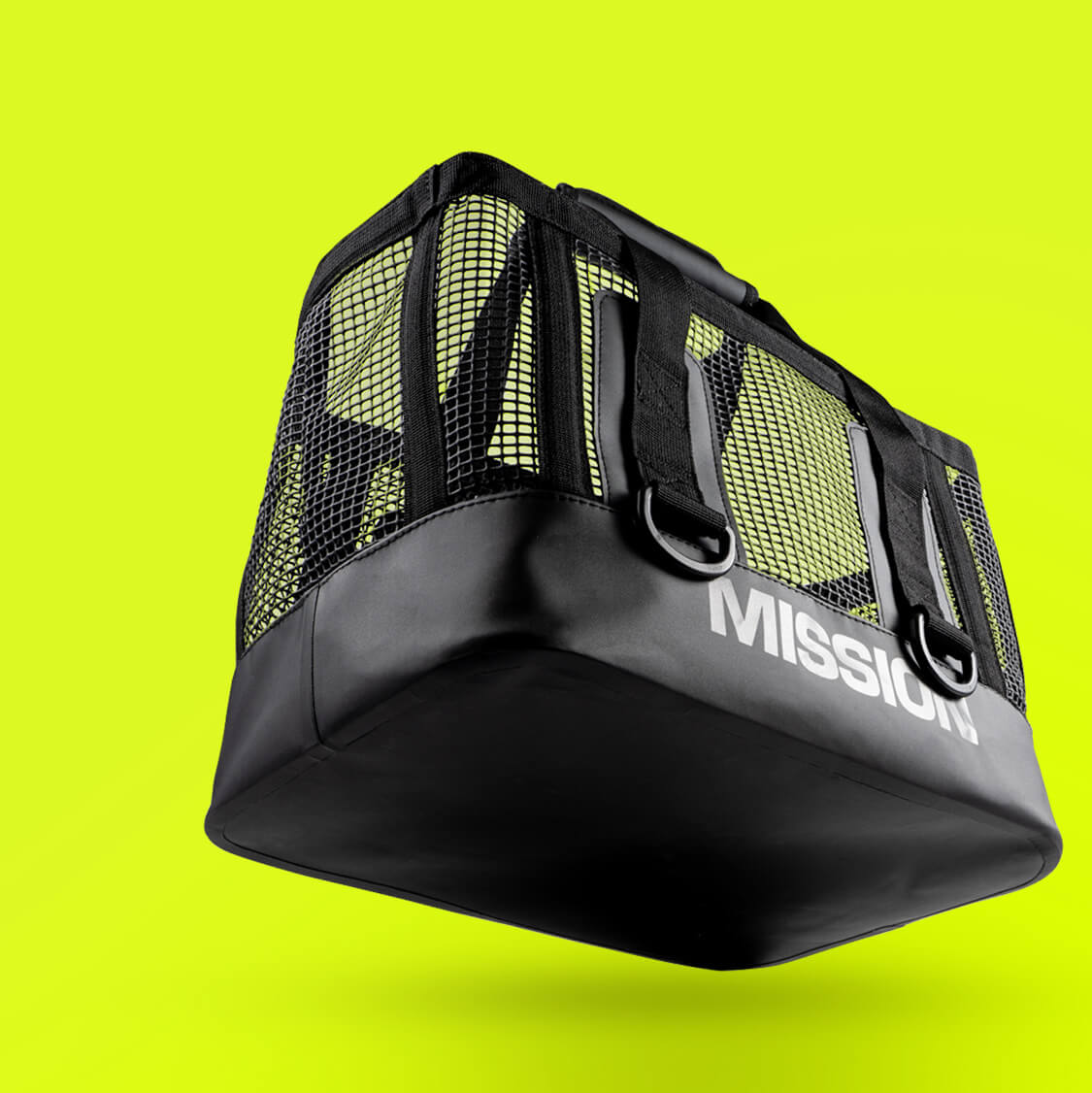 CASSI GEar totes
Get organized, Captain.
Multiple sizes so you can mix, match and stay organized.
Shop CASSI