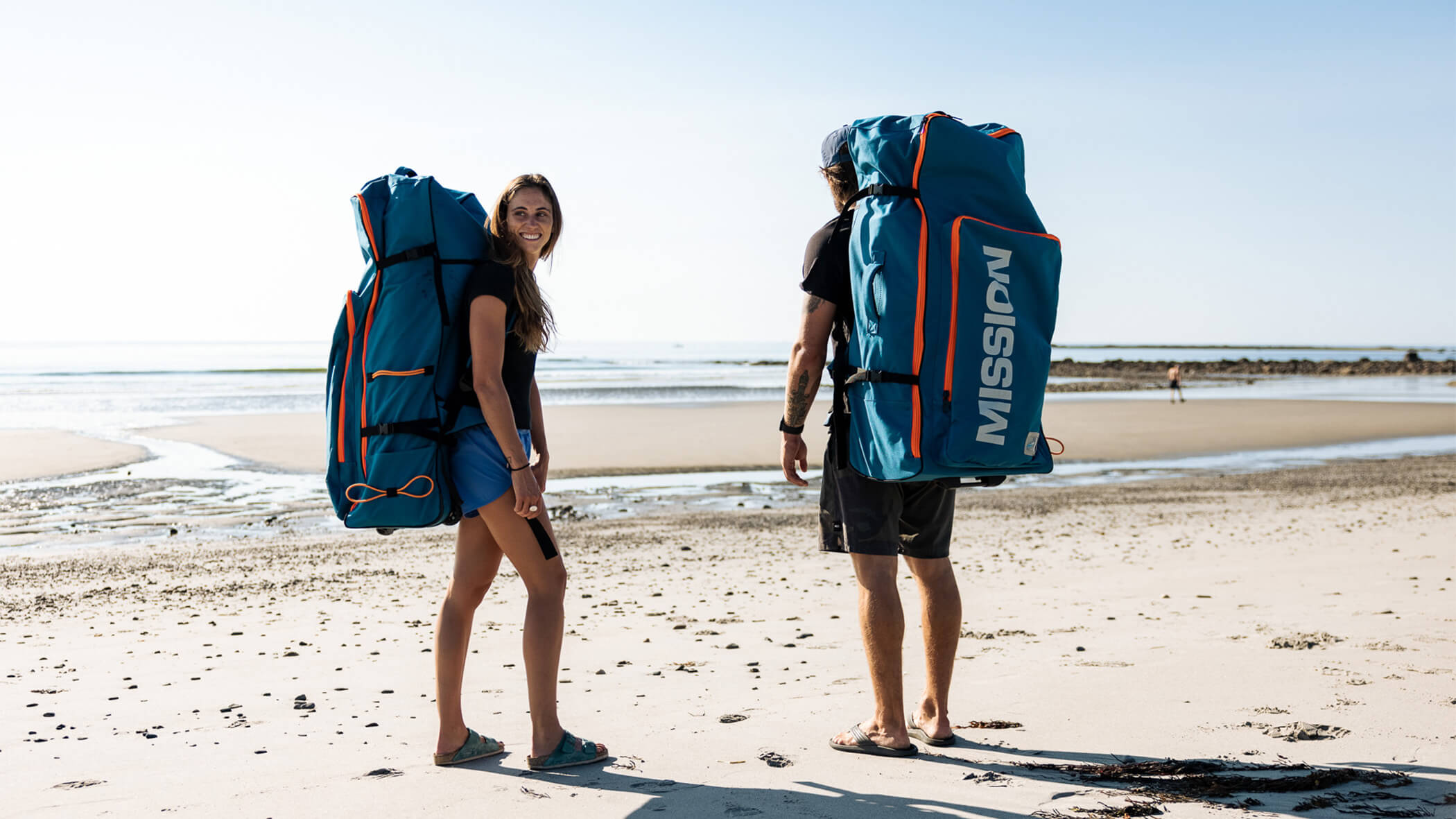 Looking for a durable and lightweight inflatable stand-up paddleboard (iSUP)? Discover MISSION. Our iSUPs are crafted using top-grade construction tactics and advanced drop-stitch methods for superior durability and weight compared to the competition. With fast and free shipping, easy returns and exchanges, and exceptional customer service, MISSION is the perfect choice for your next paddleboarding adventure. Shop now and experience the difference!
TOURING EDITION
TRIDENT
This baby was made to move. It's touring profile cuts through chop with ease. The perfect board for longer paddles, or for those who crave the best tech.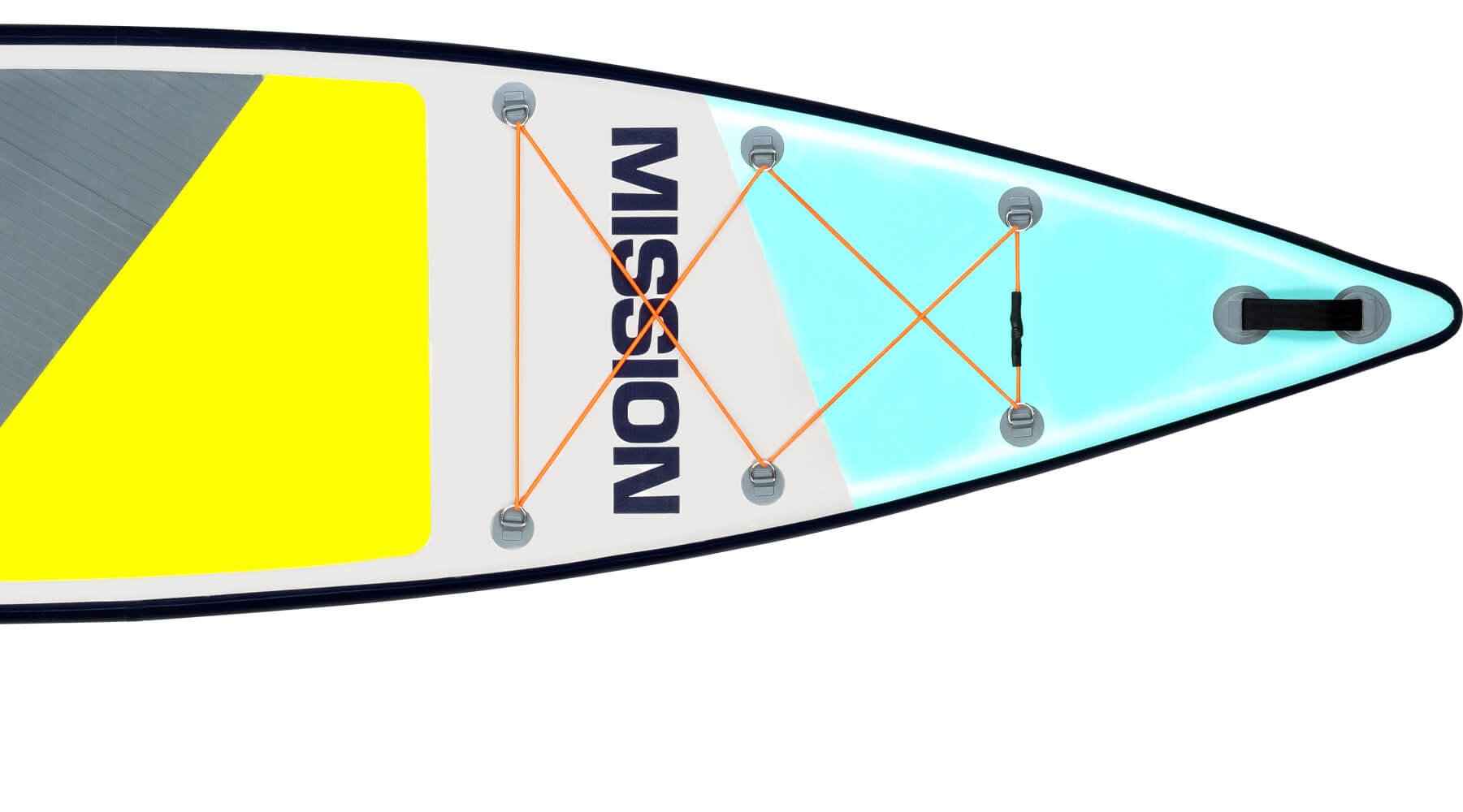 Ultra-Light
MSL+ Ultra-light construction, woven drop-stitch core and a touring profile gives you the speed and stability needed when you're looking to go the distance. Translation: If you've got the need for speed, this is your board. When you're pushing it to the limit, try not to smile.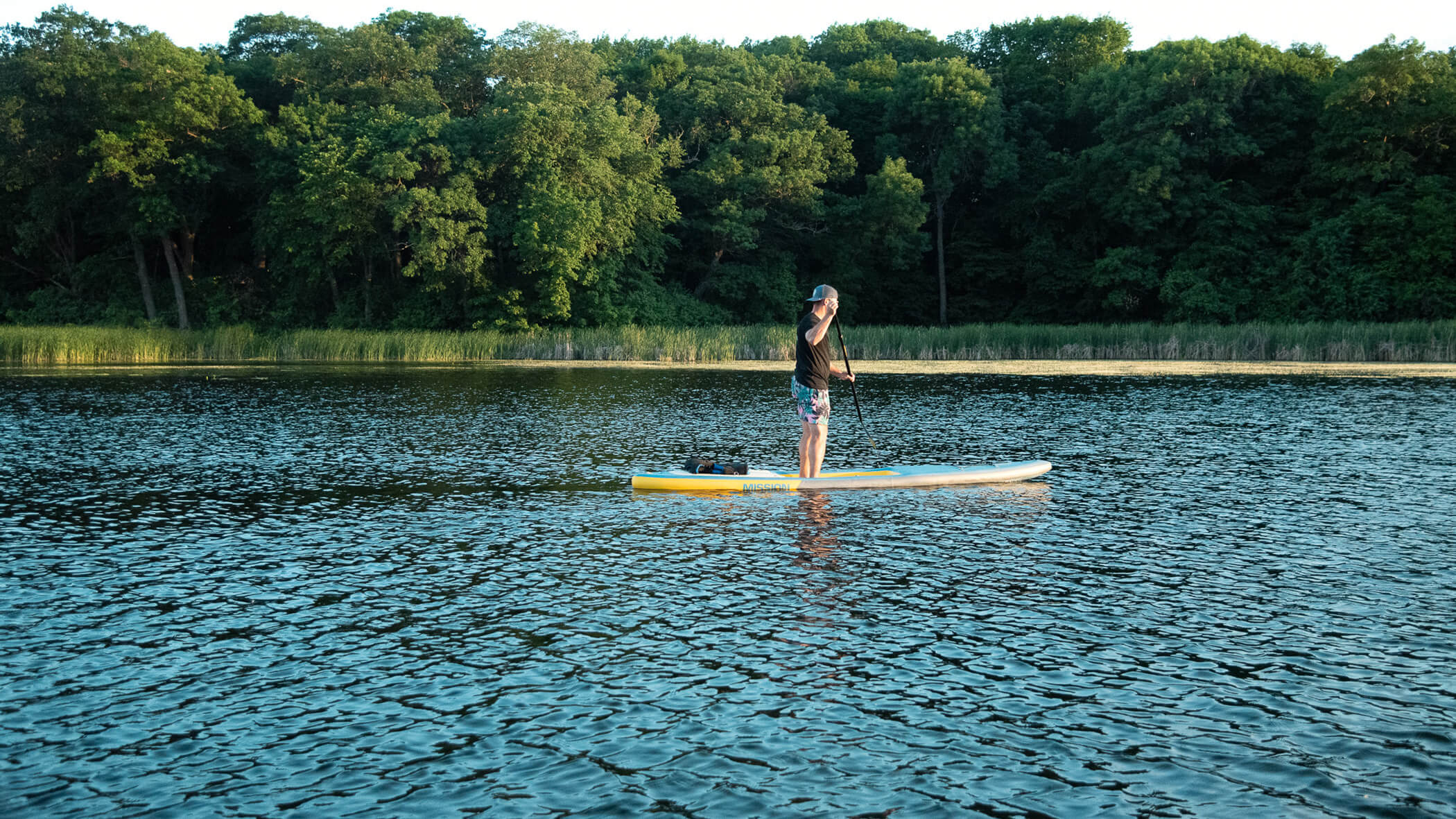 2-in-1 Crossover
STILLWATER
Is it a kayak? Or an iSUP? It's whatever it needs to be. This lightweight convertible is the perfect addition for those who like to switch things up.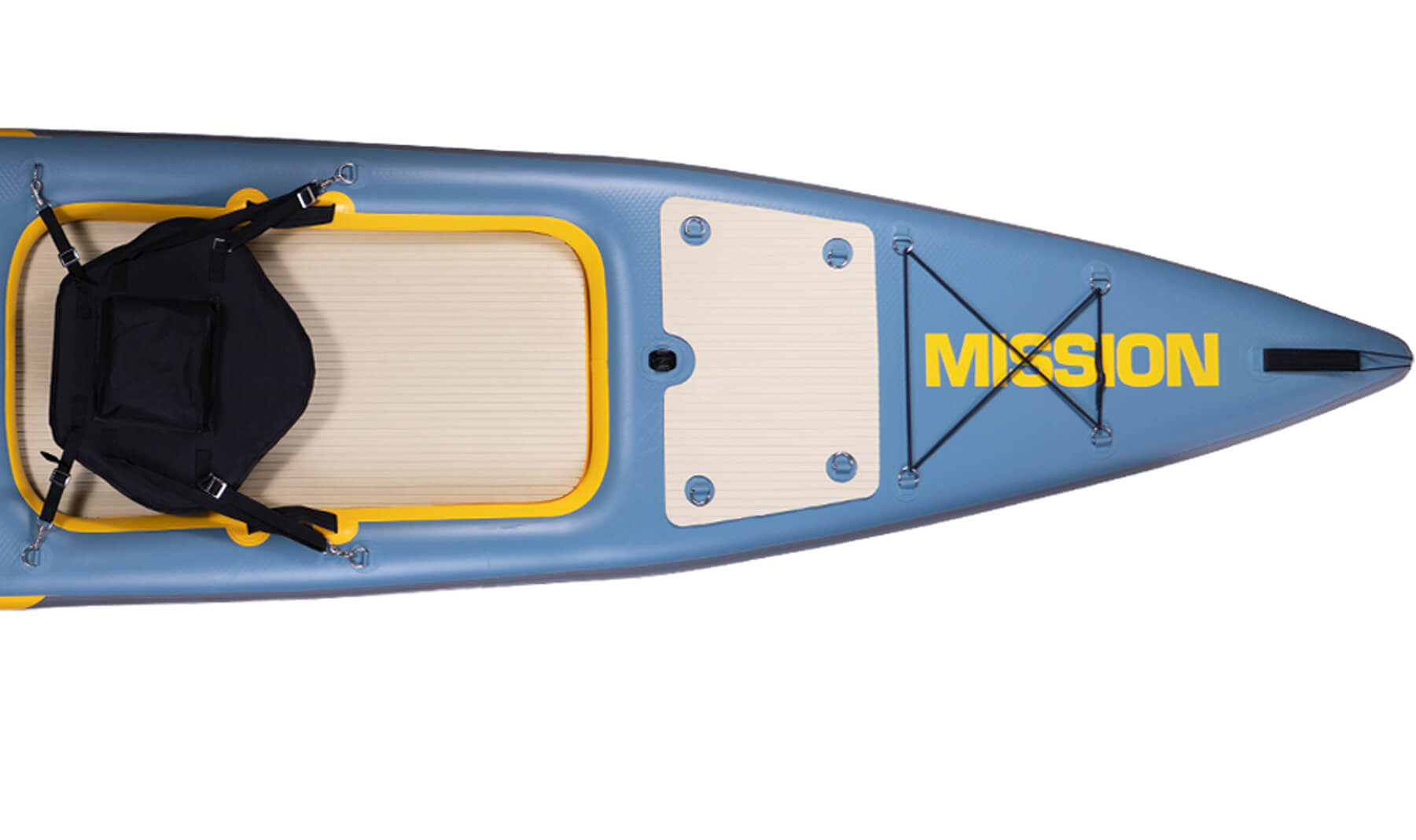 Best of Both Worlds.
2-in-1 design. The best of both worlds. Sit or stand, this lightweight inflatable hybrid is ready for whatever kind of adventure you're feeling.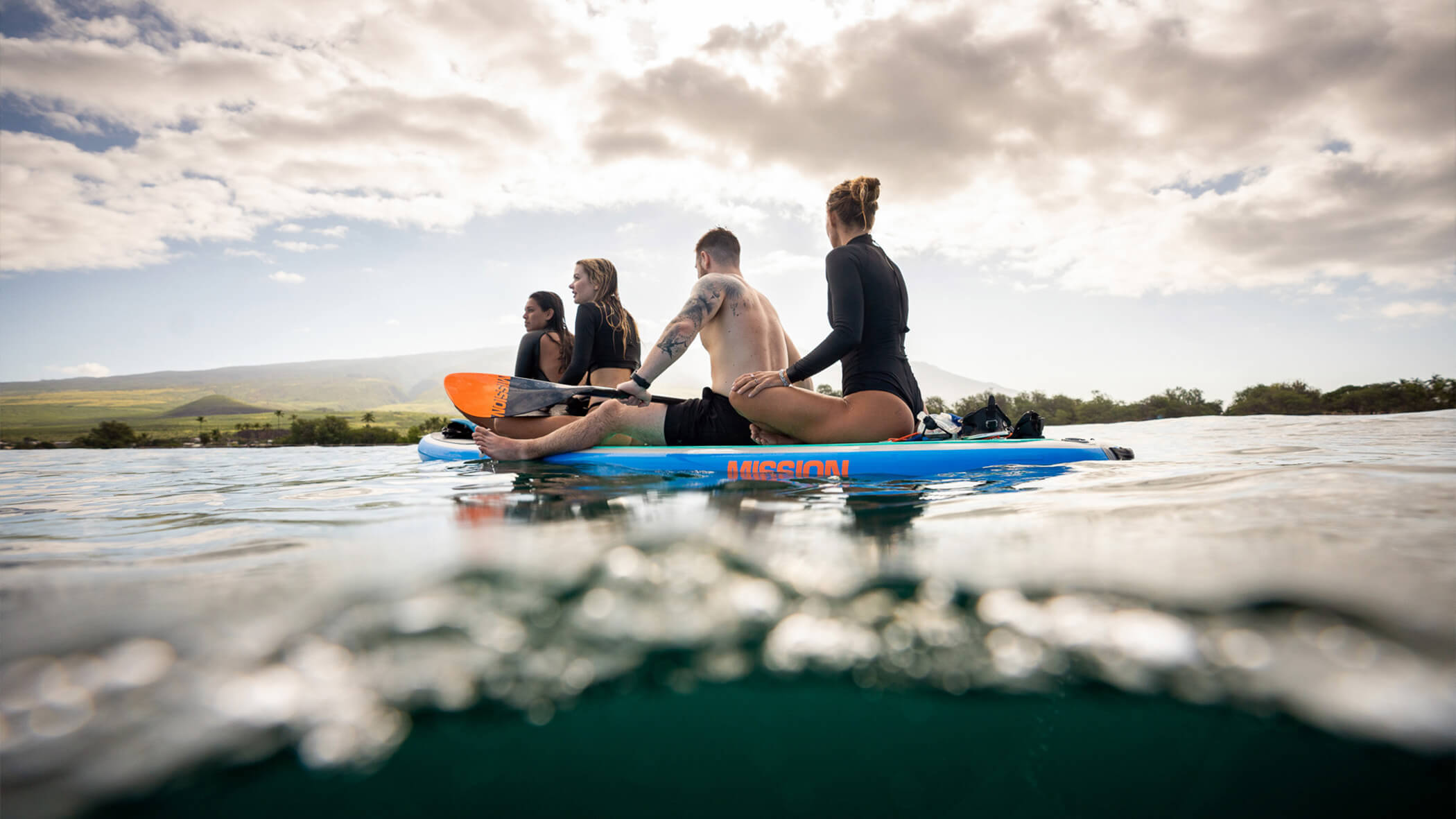 PArty Paddle
ZEN
The wide nose and added thickness give this board max float and stability. Perfect for multiple riders, or for taking the pooch out for a spin.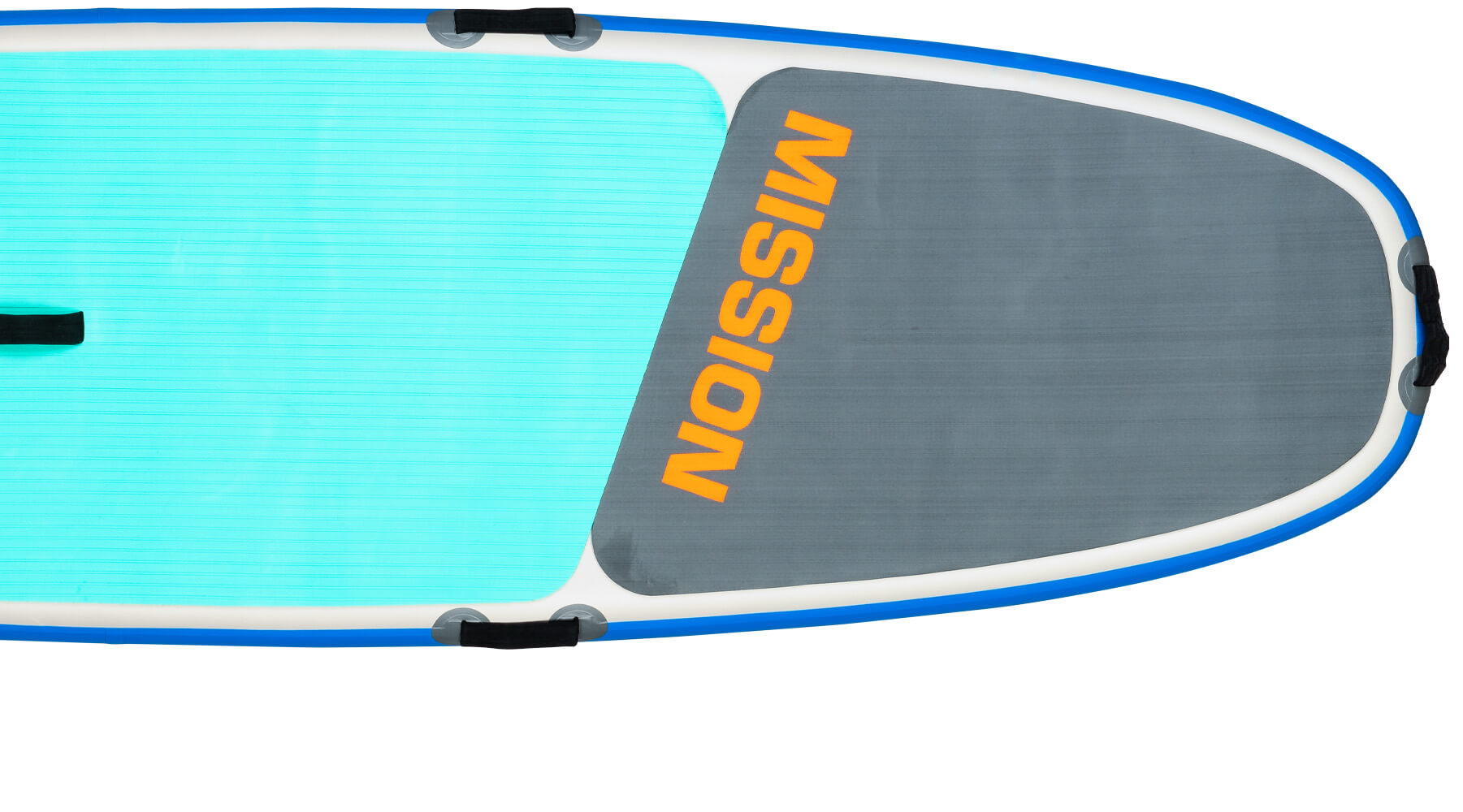 Max Float. Max Stability.
At 6" thick, this stand-up paddleboard gives you the max float and stability. MSL construction keeps the board light and a drop-stitch knit core keeps it rigid. Two small side fins help riders track straighter and initiate turns easier.
ALL-Rounder
ARGO
An instant classic – both in look and feel. This board is all about achieving a smooth and stable ride for paddlers of all skill levels. Let's go.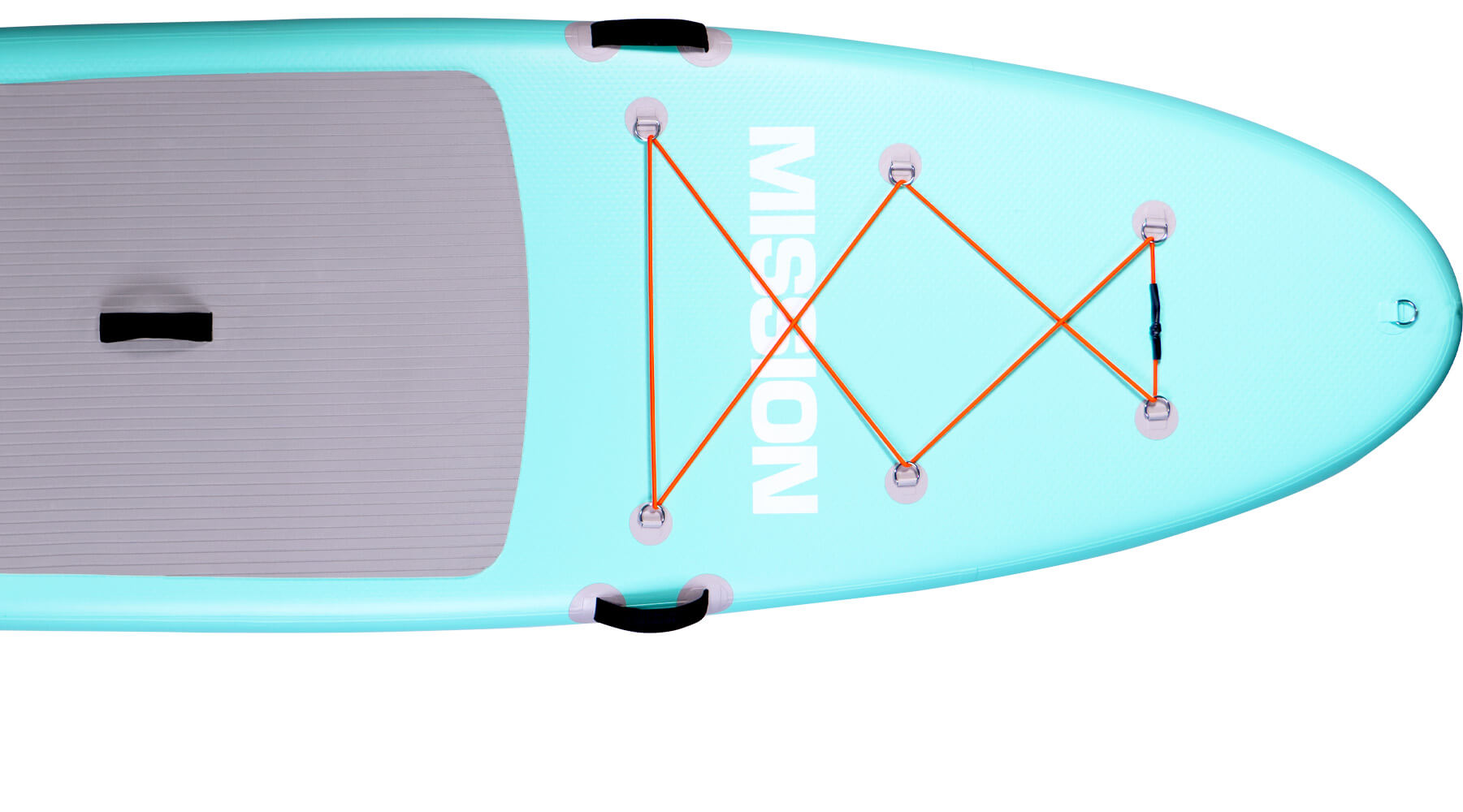 Classic Shape & Design.
Whether you're looking for a killer full-body workout or just a more active time on the lake, the ARGO iSUP delivers. While classic in shape and design – there's nothing classic about how this inflatable is made.

ARGO is constructed with the same advanced lightweight MSL drop-stitch methods found in top-tier performance boards–giving it an incredible edge when it comes to value.