Sunglasses | Sunnies | Cheap Shades
Who says you can't look good on a budget? Our "Cheap Shades" sunglasses collection has got you covered, without breaking the bank. These shades may not have any fancy features (at all), but hey, they sure do look good and are perfect for throwing in the boat or having a few extra sets around.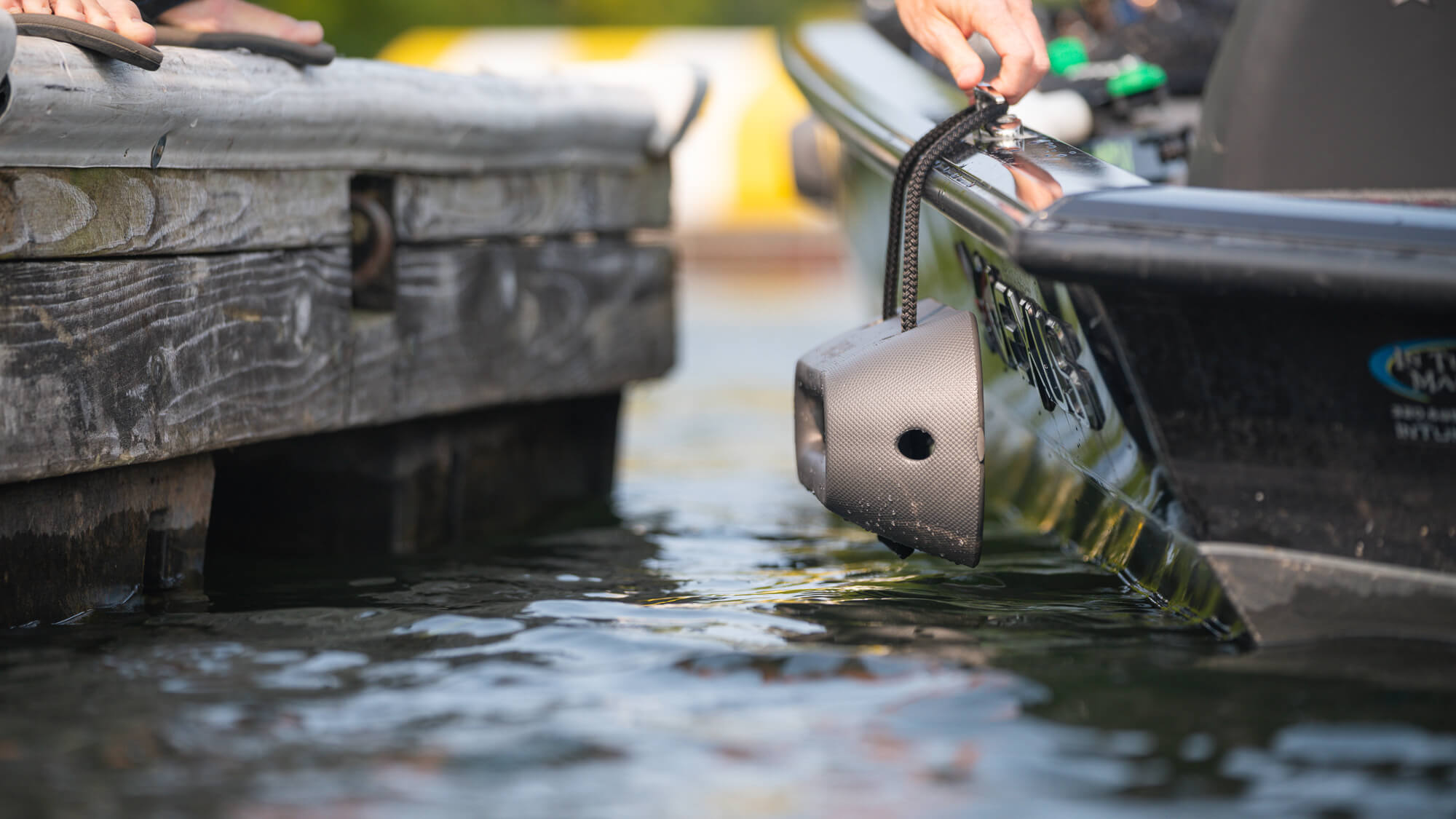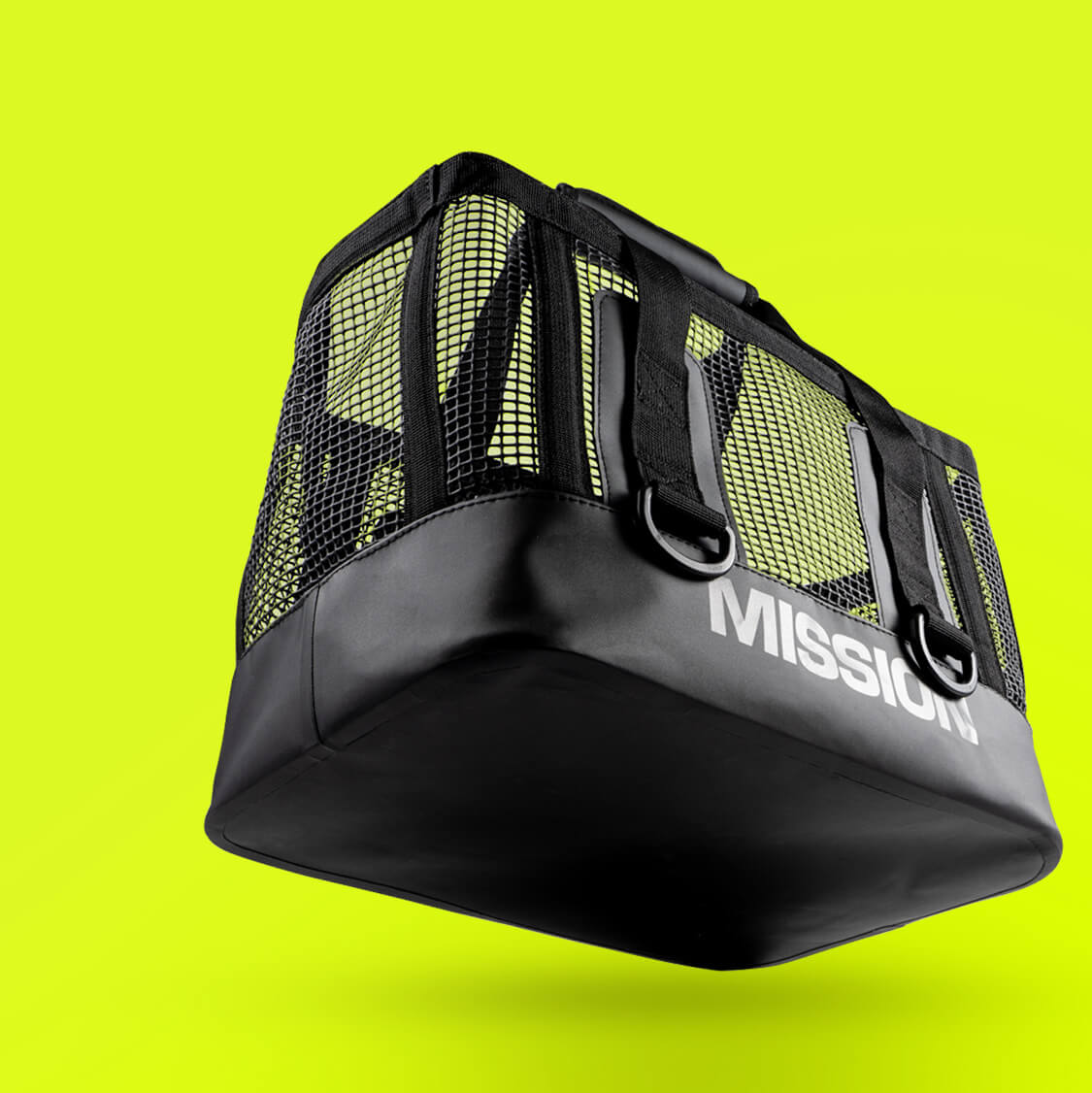 CASSI GEar totes
Get organized, Captain.
Multiple sizes so you can mix, match and stay organized.
Shop CASSI