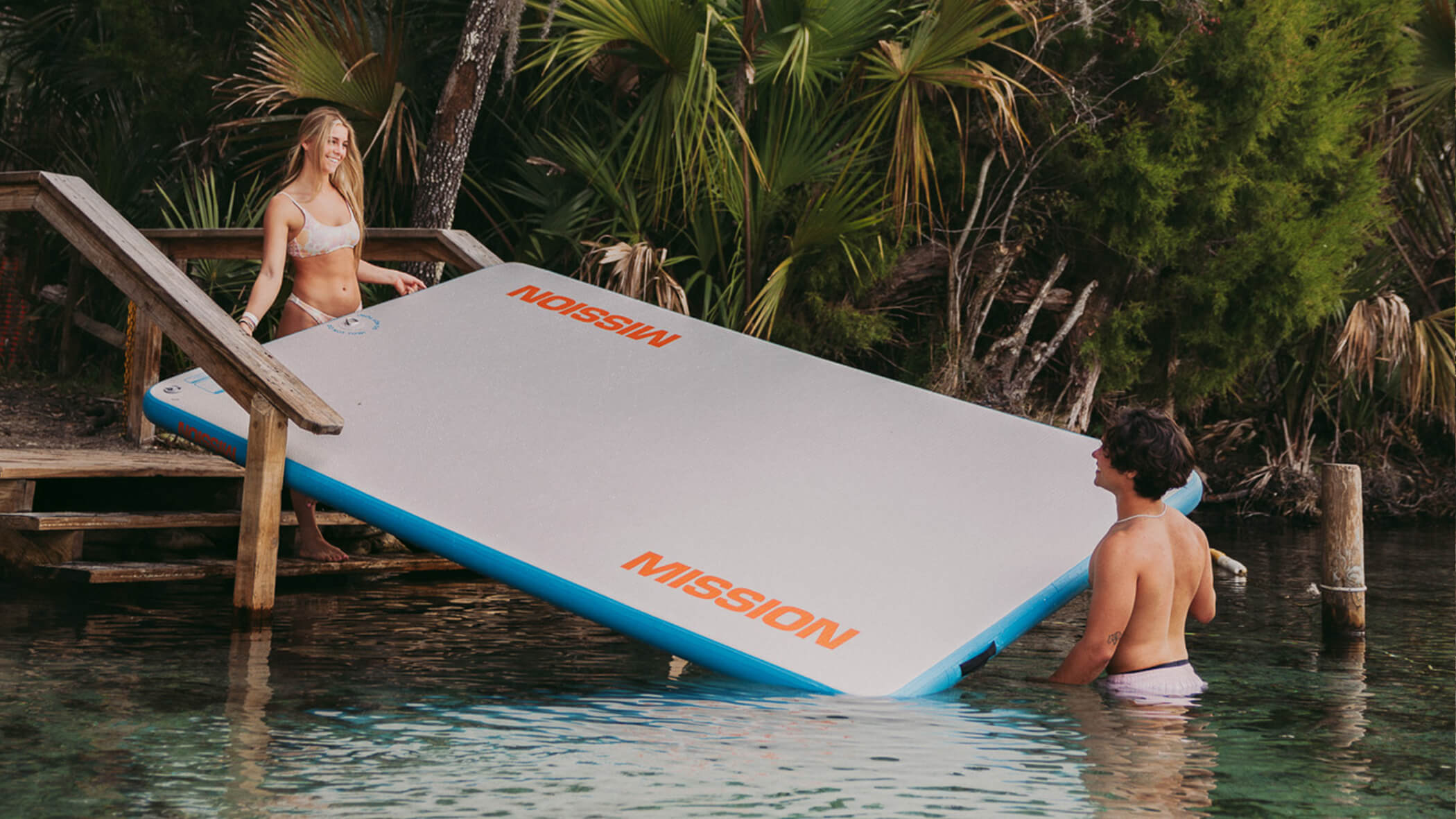 Which water mat is best for you?
Compare All Water Mats | Size Comparison
Looking for the ideal water mat to take your boating experience to the next level? With MISSION's REEF mats, you can find the perfect fit for your needs with our easy-to-use comparison guide. Compare all available sizes and shapes to choose the right mat for you and your family. All our floating water mats use the very highest construction methods to maximize durability and ensure fun season after season.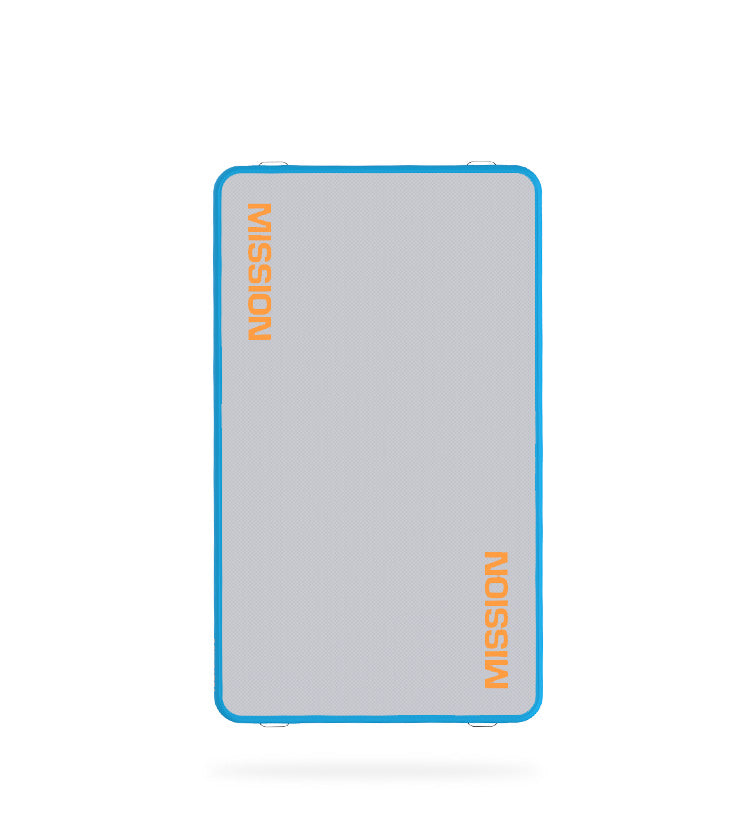 REEF LITE | 60
Easy peasy.
Your pop-up floating sun deck awaits. This mat is the ideal size for 2-4 people to hangout in the sunshine all day long. The smaller profile makes this mat super lightweight and the easiest to deploy or fold up.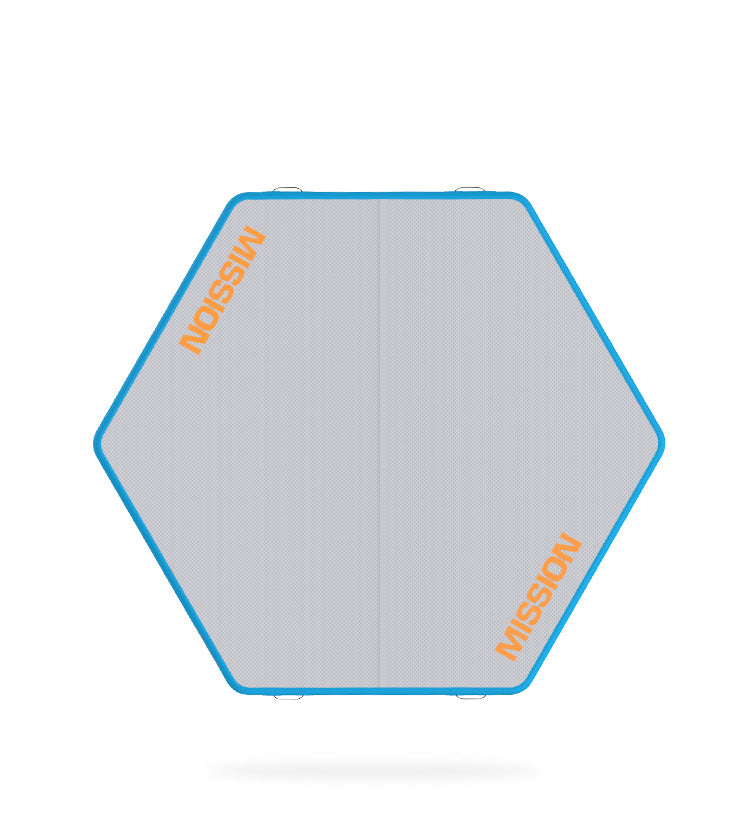 REEF Lite | hex 72
Sprawl out.
The hex shape makes this mat ideal for floating conversation – and gives everyone a bit more room to lay out. At under 40lbs it's a breeze to manage.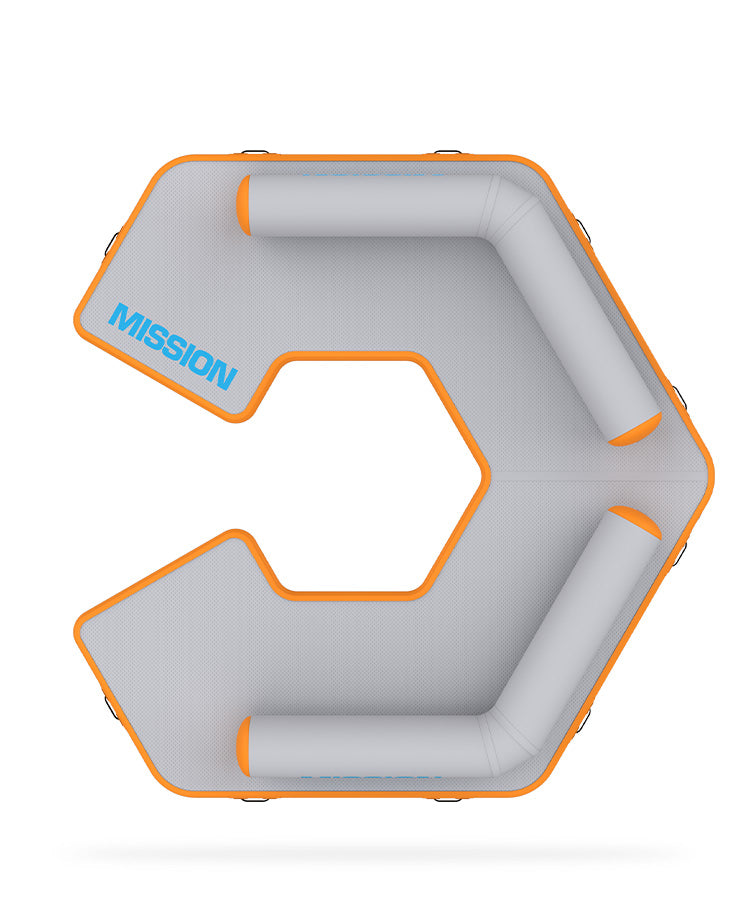 REEF LOUNGE
The talk of the sandbar.
There's plenty of roomfor the whole crew...and then some. Swim in, swim out access and integrate back bolsters that you can sit on, lean against (or jump off!). This is the ultimate water lounger.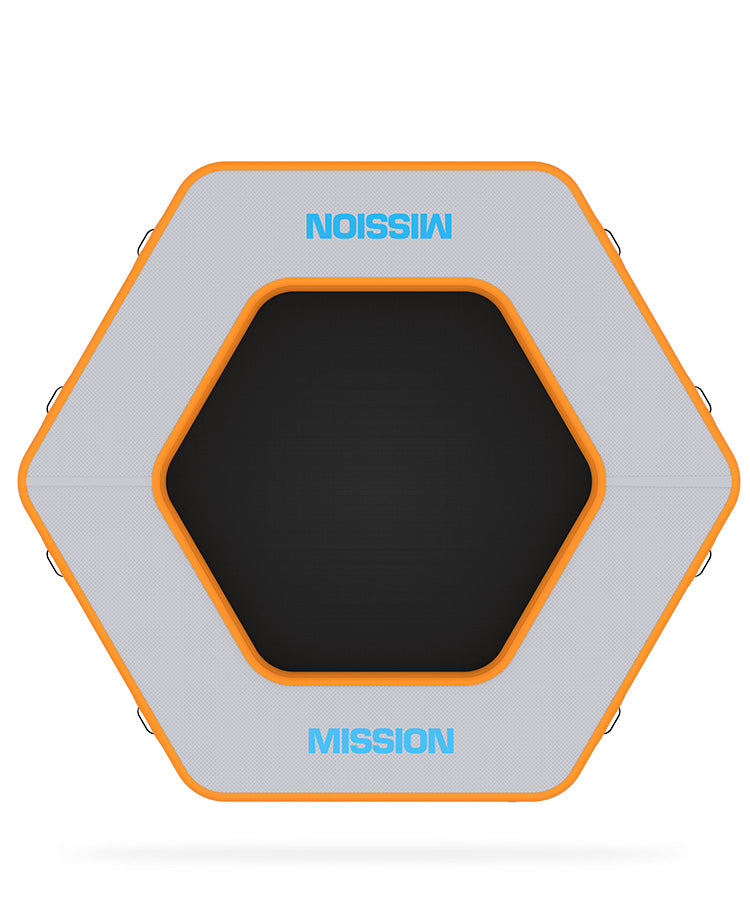 REEF SPLASH
The floating pool.
The best of both (wet & dry) worlds. Pick your side and lay out. Or maybe it's just a 'sit and dip my feet' kind of day? Either way, the inner mesh creates the perfect floating pool to cool off or contain the kiddos as they splash around.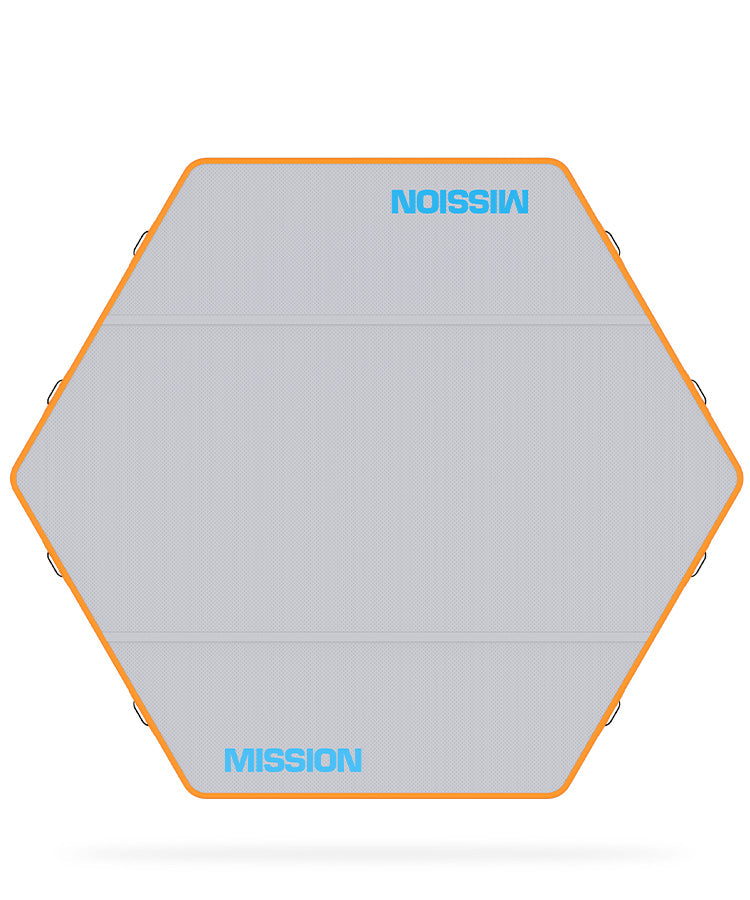 REEF HEX | 112
Big island.
Hex shape provides a wider play surface. Great option for large families or big groups of kids.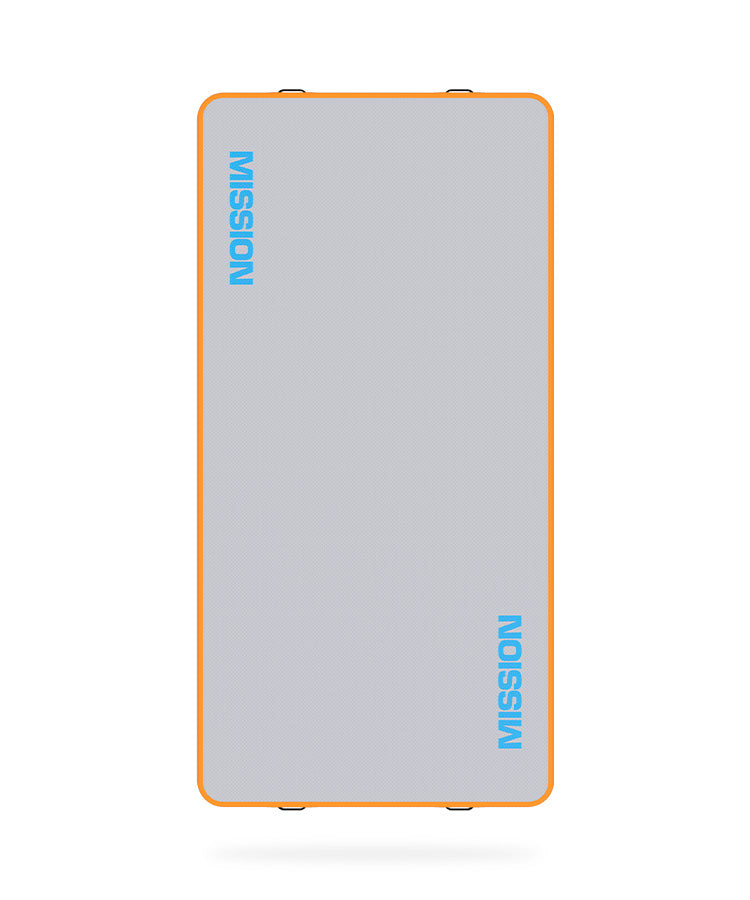 REEF | 85
Most popular.
The REEF 85 is the perfect balance in size and manageability. So, it's no wonder it's our most popular size. It's big enough for the whole family to enjoy at once – while keeping both size and weight in check so you can still inflate and fold-up your mat fast.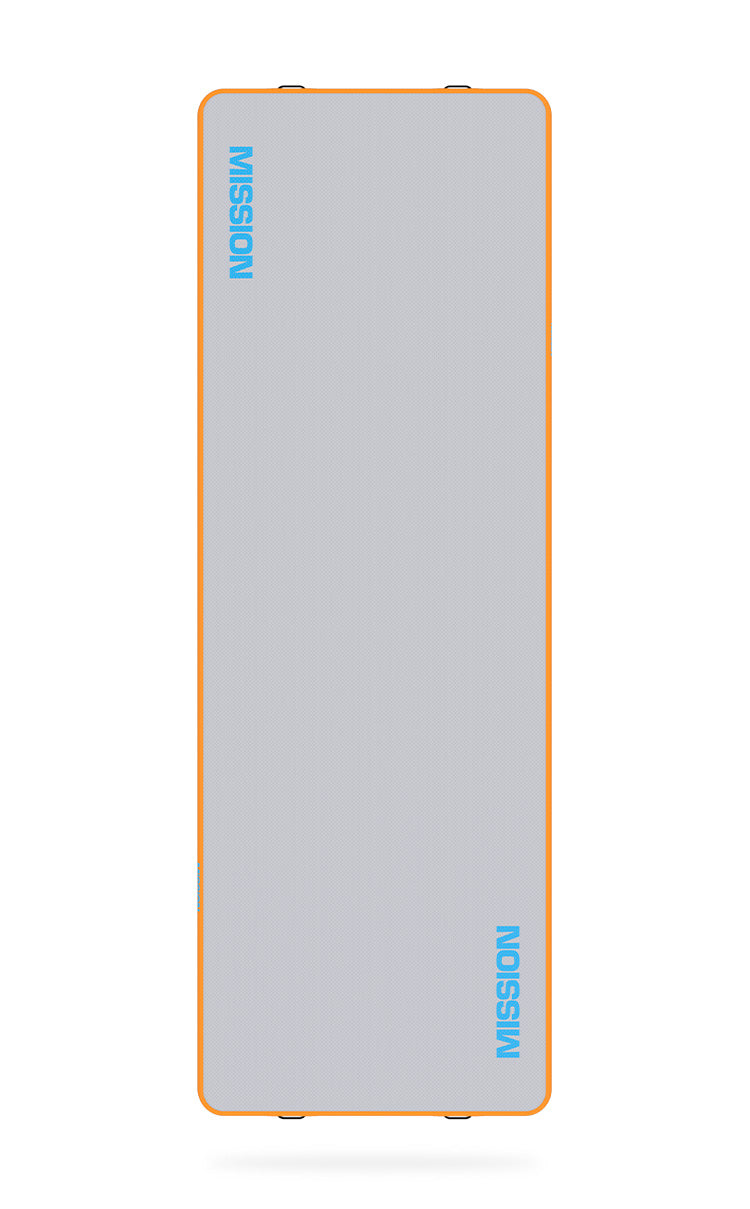 REEF | 123
The behemoth.
This one is big. Like, "evening shore-line boat cruise stopping" big. But the extra size is a whole lot of extra fun. Despite its size, the REEF 123 still stows small—and that's worth it when you have all this extra space for shenanigans!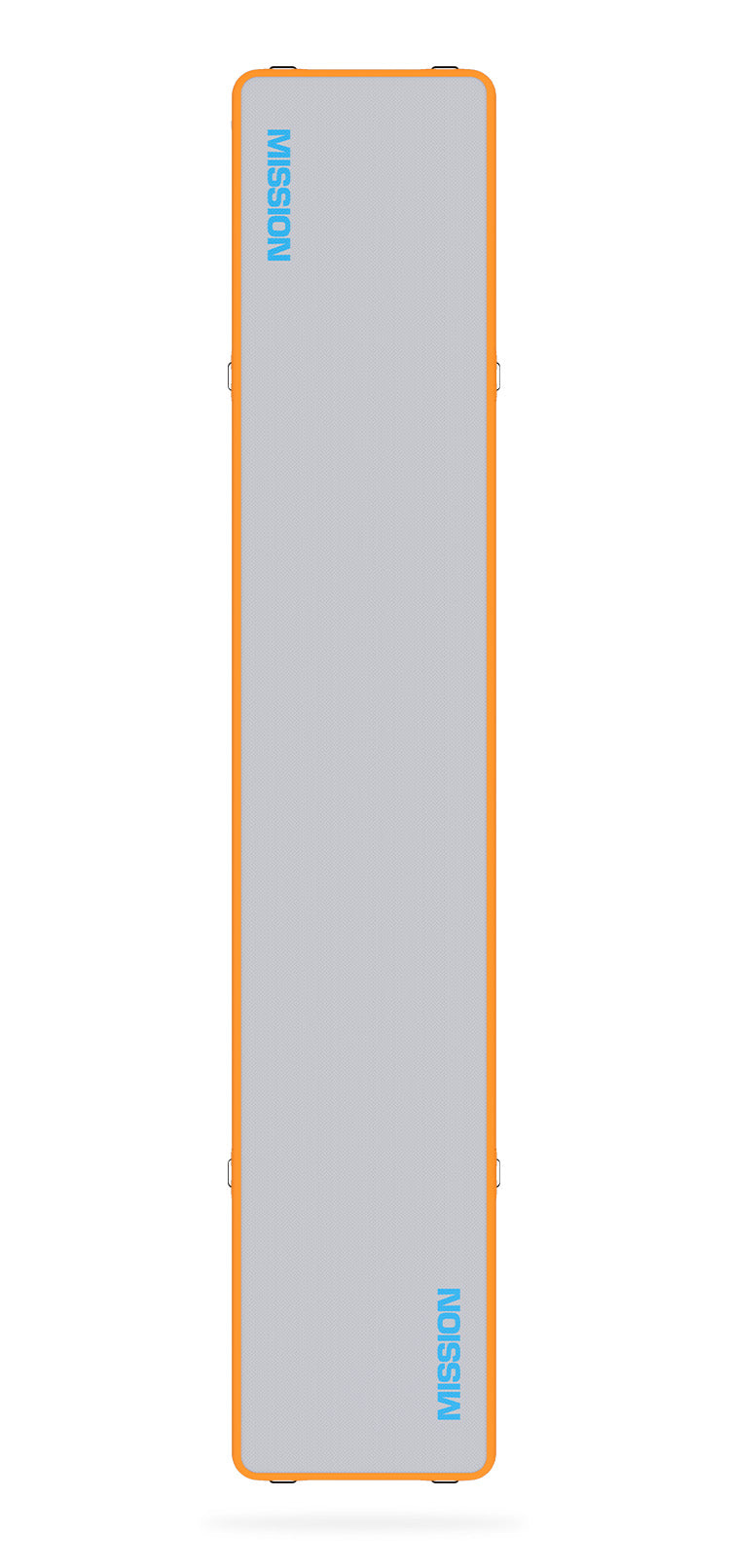 REEF | 129
What the...
We're not going to lie, this one's kind of obnoxious. But hey, it's the life of the party. It's a jaw-dropping 26 feet long – which is precisely why we include a 120v (land power) electric pump with every REEF 129 purchase.