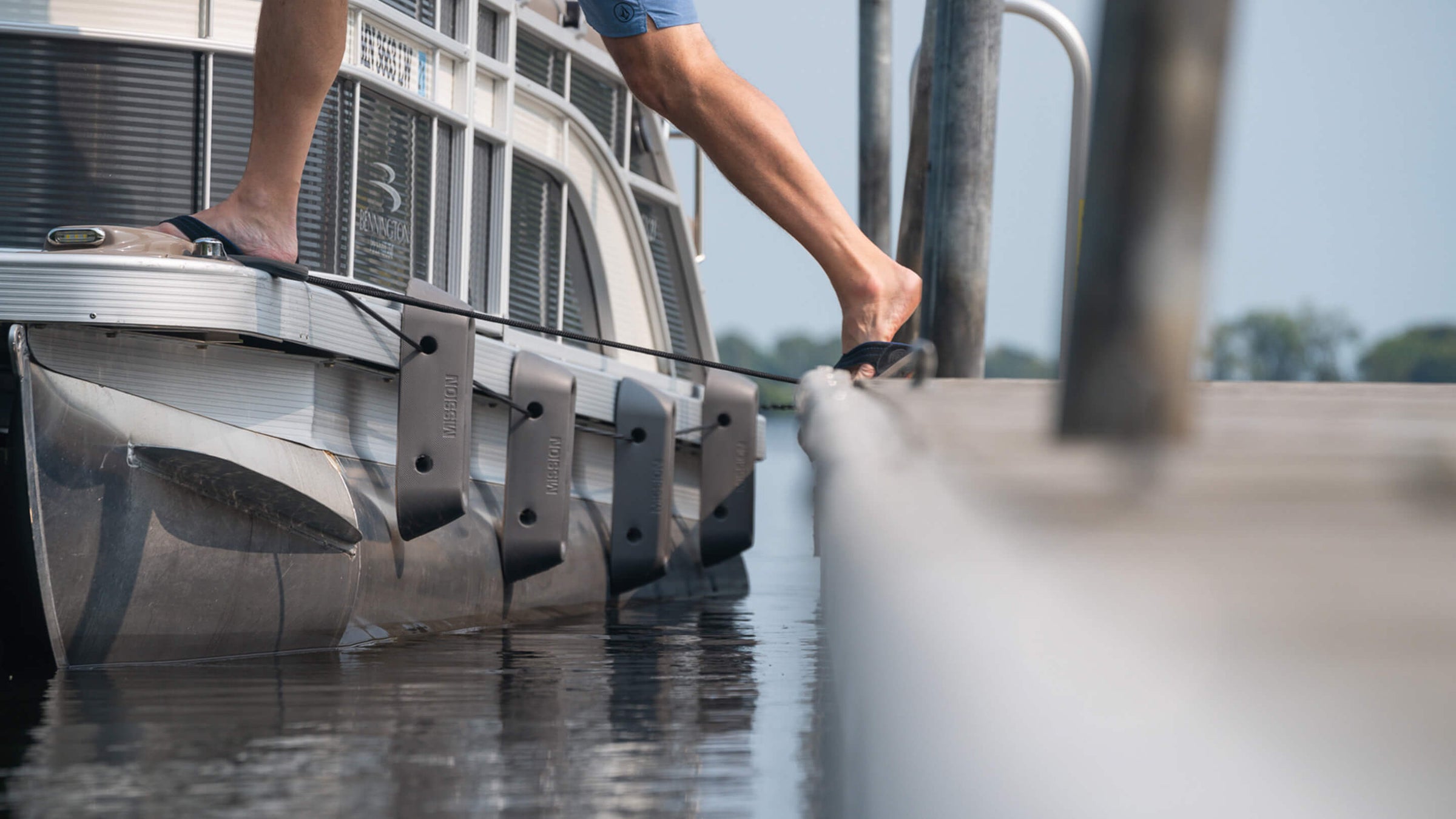 Innovative Boat Fenders and Bumpers for Optimal Protection
We provide a variety of premium boat fenders and bumpers to help you protect your marine investment. Our range of innovative docking solutions help you handle the different situations you may face on the water, including small boat fenders, large boat fenders, and inflatable boat bumpers, each with their own specific use cases. We've put our designs through extensive testing to create the most effective and durable boat fenders and bumpers for boaters everywhere.

SENTRY
Frustration free docking.
Boaters appreciate the ease and speed at which you can deploy the SENTRY Boat Fender. It hugs the contours of your boat – offering better protection both above and below the rub rail.
TITAN
Ultimate tie-up bumper.
Eliminate all tie-up worries in one fell swoop by putting a heavy duty barrier between your boat and the surrounding unpredictabilities. 
ICON
Stronger. Lighter. Smarter.
With eight attachment points, and a slew of creative configurations for how to connect/combine ICONs – you will have a solution for any situation.