Looking for the best boat cleaners and detailing products? MISSION offers a comprehensive line of boat cleaning supplies for the interior and exterior of your boat. With our boat cleaning kit, you get all of our boat cleaning sprays and detailing towels in one convenient kit. It's time for a cleaner boat!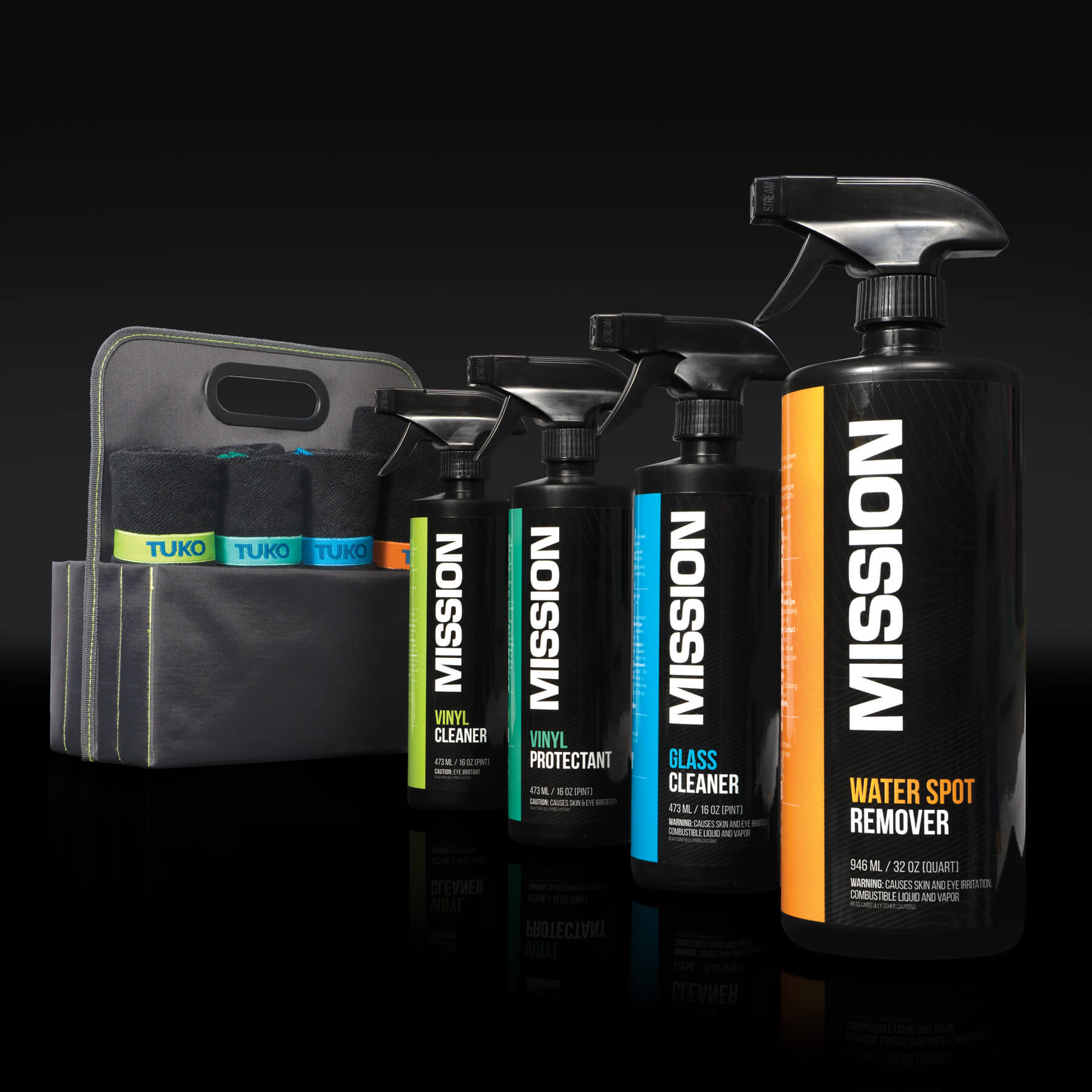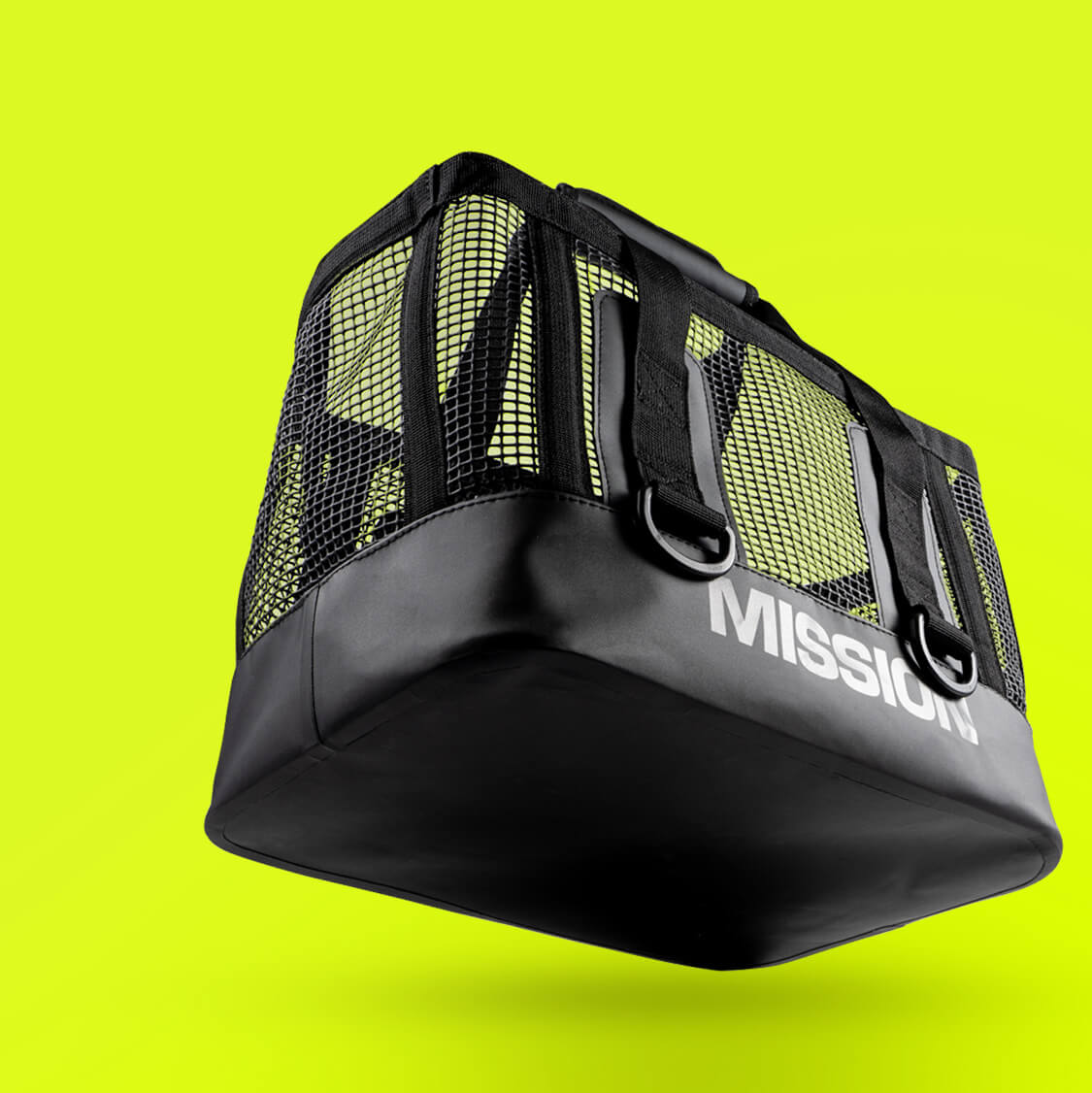 CASSI GEar totes
Get organized, Captain.
Multiple sizes so you can mix, match and stay organized.
Shop CASSI