Calling all boat dads! Celebrate your love for the water and show off your "style" with your Boat Dad gear. Our t-shirts and hats are perfect for any boating adventure and make the perfect gift for the dad who loves to make a splash. Whether you're fishing, cruising, or just enjoying a day on the water, our Boat Dad collection is a must-have for any dad bod out there. Shop now and join the ranks of the dads who know how to make a day on the water unforgettable.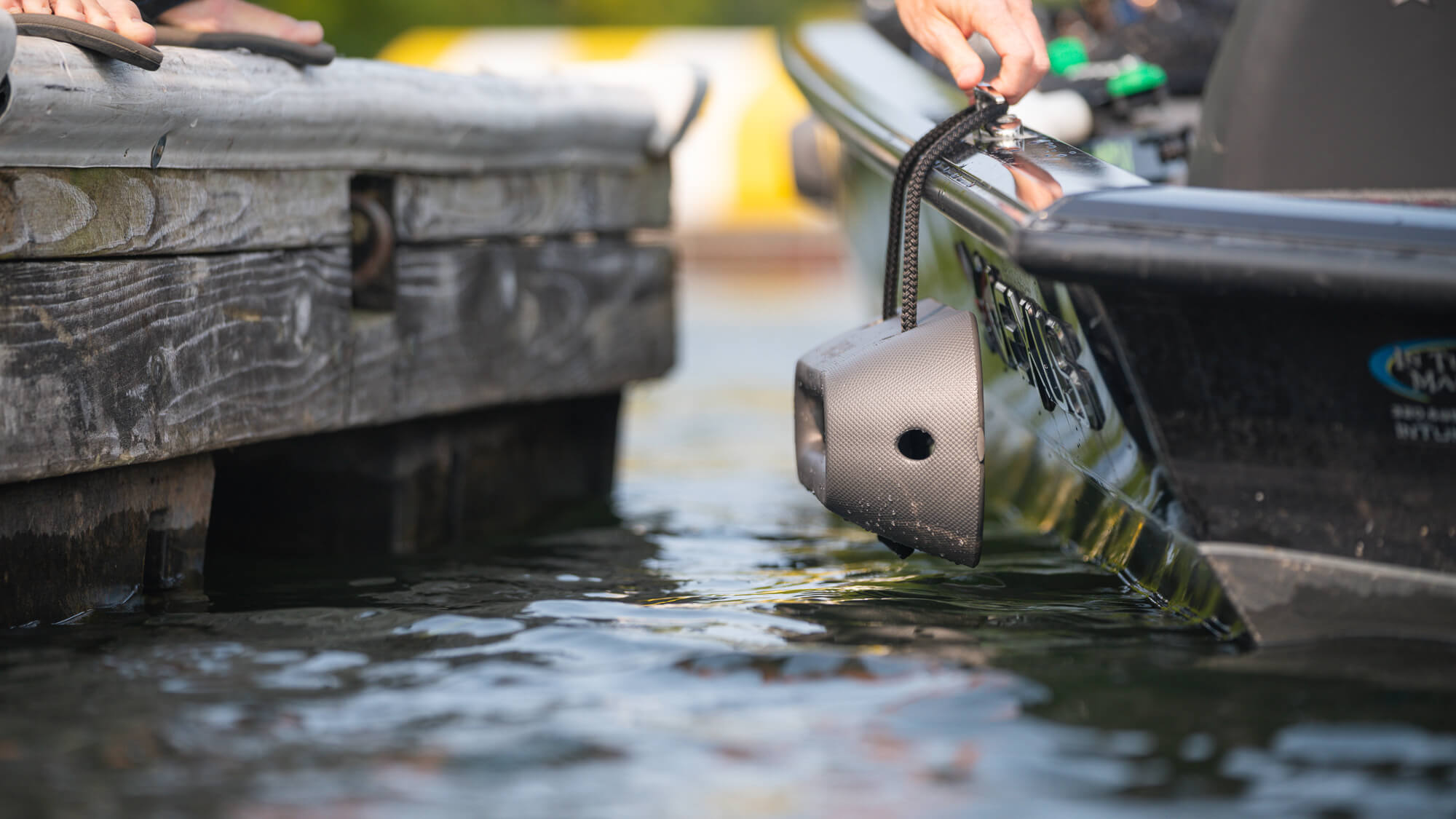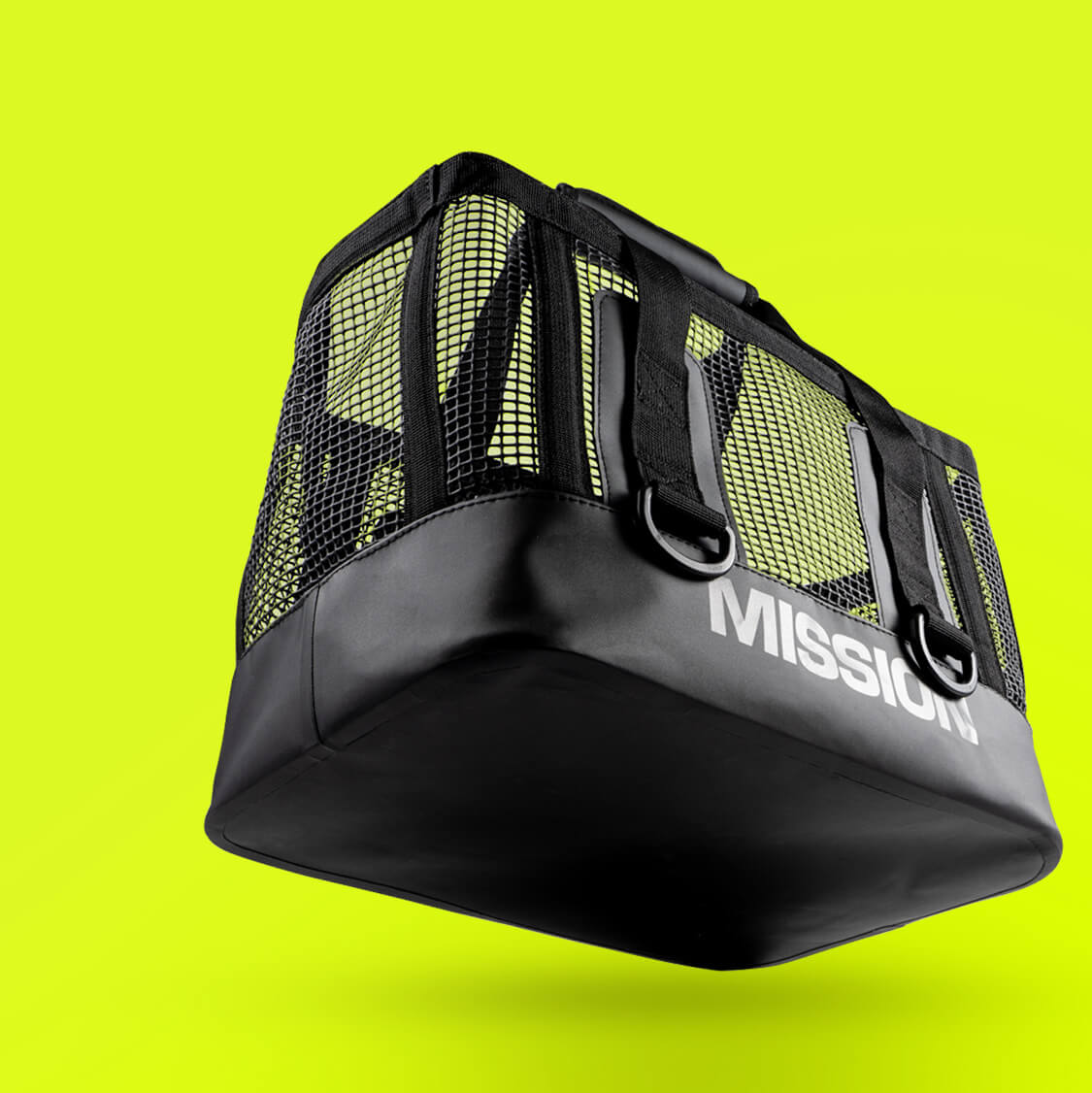 CASSI GEar totes
Get organized, Captain.
Multiple sizes so you can mix, match and stay organized.
Shop CASSI