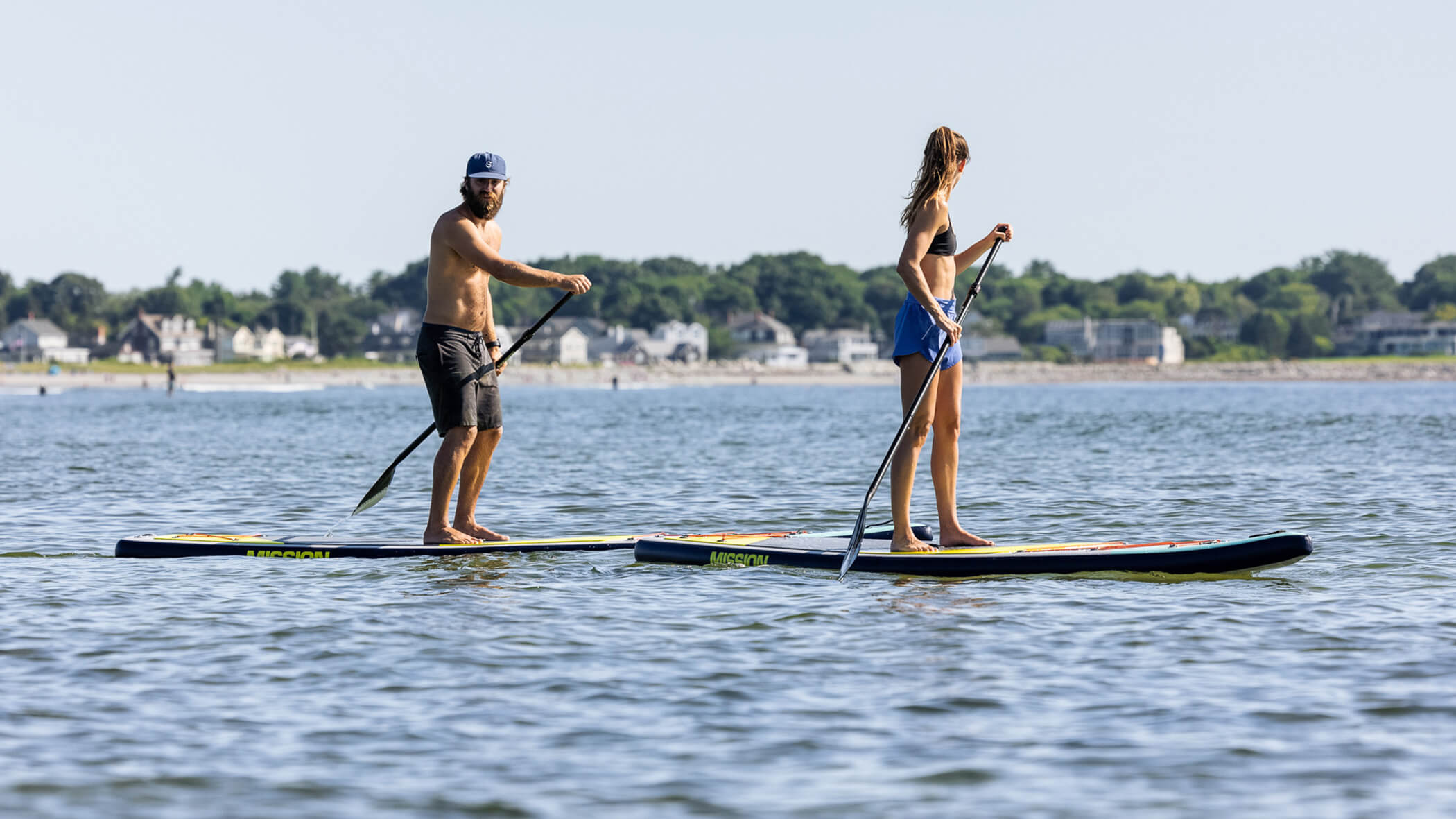 Which iSUP is right for you?
Compare All MISSION iSUPs | Inflatable Paddleboard Comparison
Find the perfect iSUP for your next paddleboarding adventure with our comprehensive comparison page for all MISSION inflatable paddleboards. View all our ultra-lightweight, top-tier constructed boards and determine the best fit for you. Experience unparalleled quality and attention to detail with MISSION, allowing you to focus on the joys of spending more time on the water with friends and family.