Get ready for summer adventures on the water with our top-rated boat gear collection. Browse our selection of inflatable water mats, iSUPs, and boating accessories to make the most of your time on the waves. From surfing to paddleboarding, we've got you covered with the latest in summer gear. Shop now and make this summer one to remember!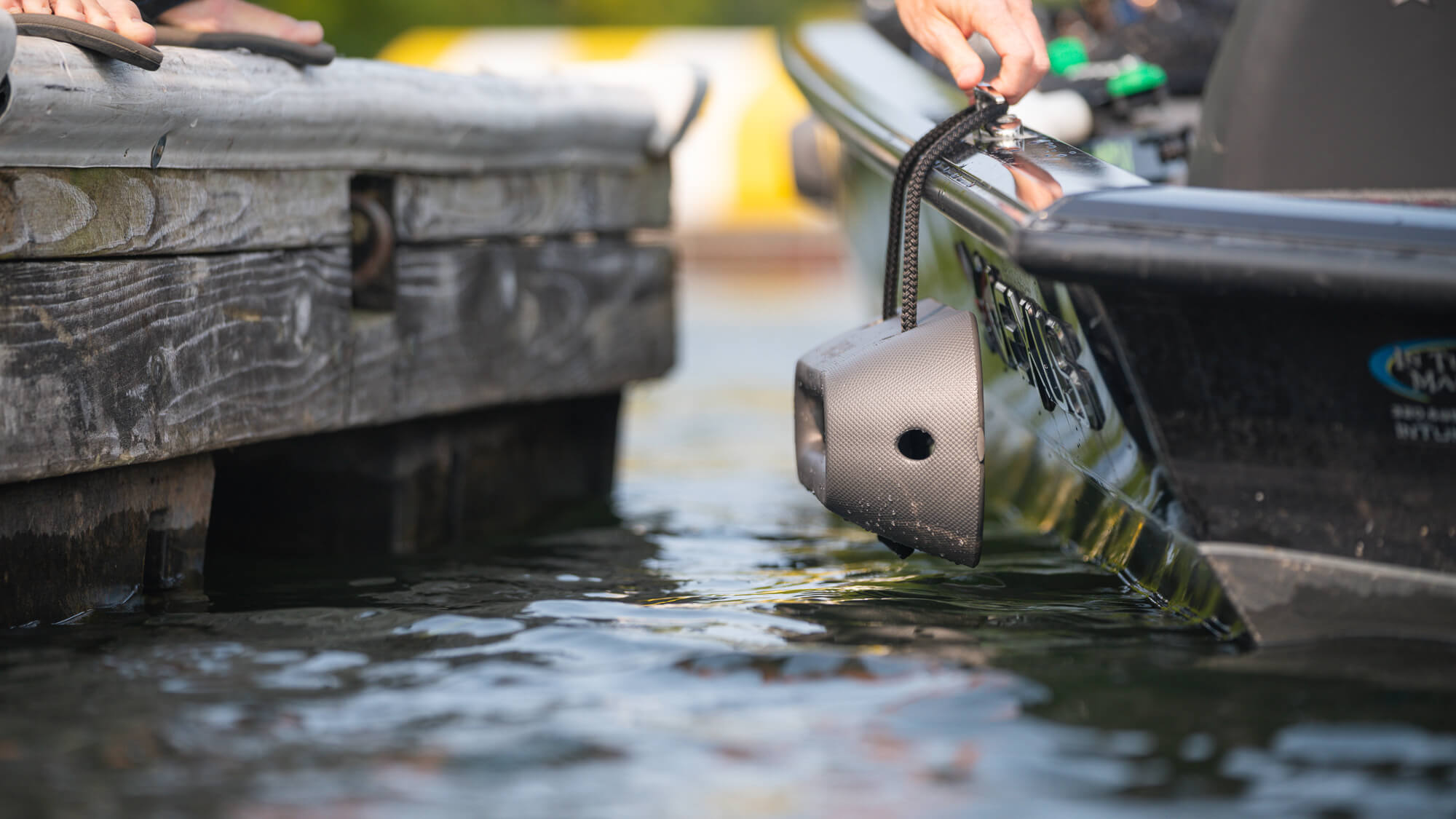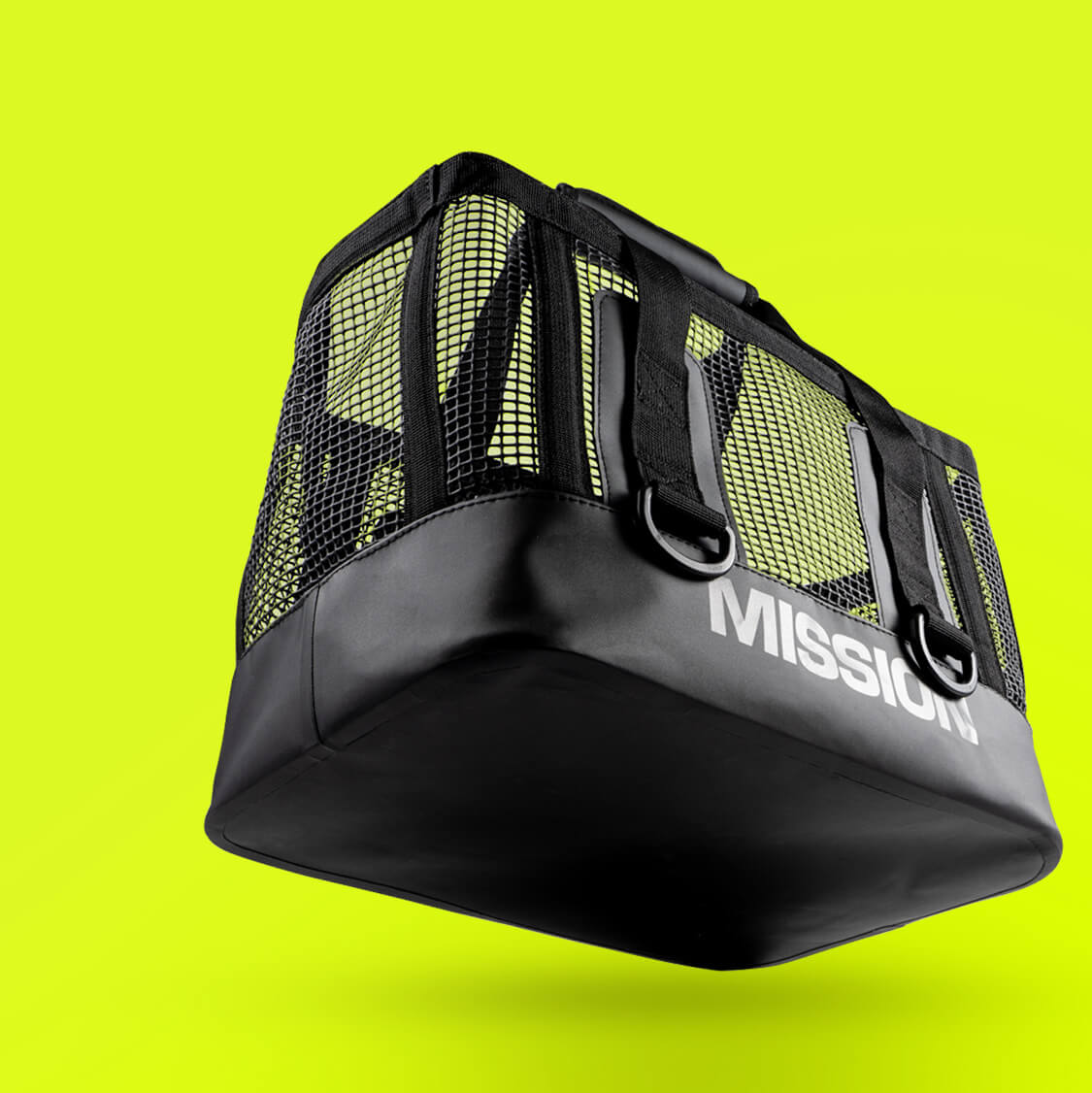 CASSI GEar totes
Get organized, Captain.
Multiple sizes so you can mix, match and stay organized.
Shop CASSI