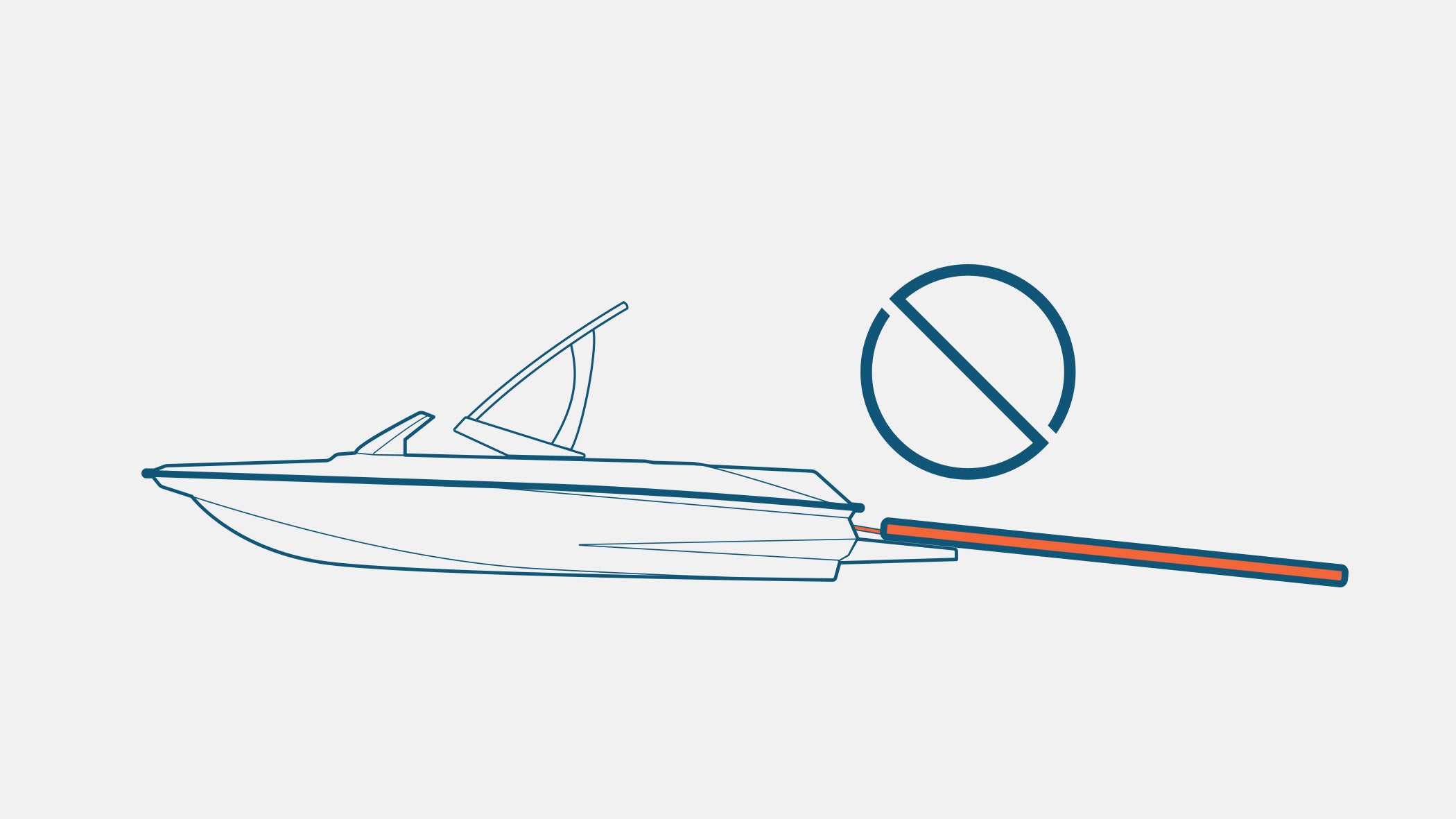 How Not to Tow Your REEF Mat
DO NOT tow your REEF Mat if it is flat on the water or simply propped up on a swim platform. Any situations where water can pass over the front edge of the mat will cause damage to the mat and could cause serious injury.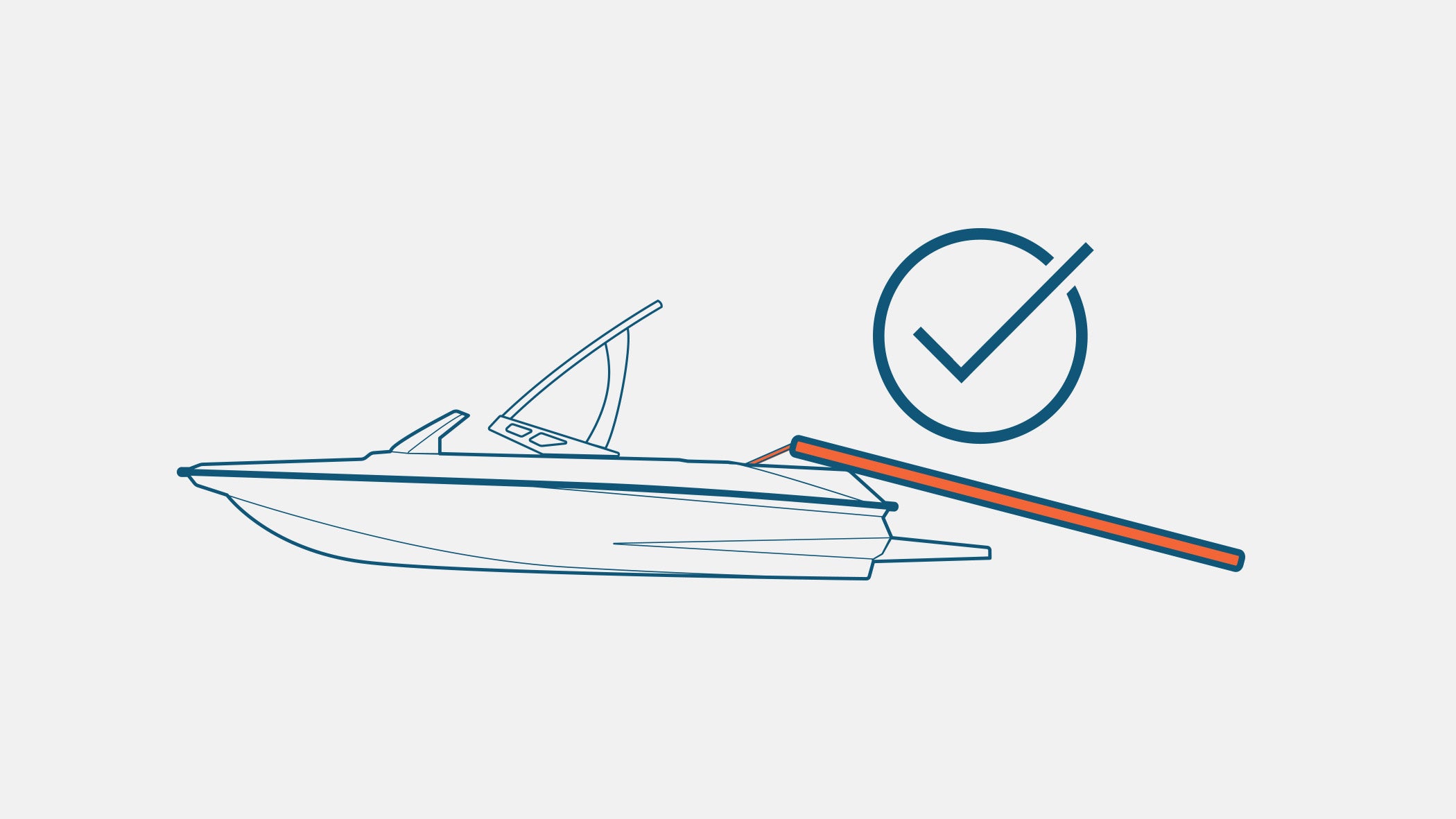 How to Properly Tow A REEF Mat
Our tie down straps allow you to quickly and easily attach a REEF Mat by its handles to something secure inside your boat (i.e., grab rails) that secure the mat up out of harm's way on the sundeck.