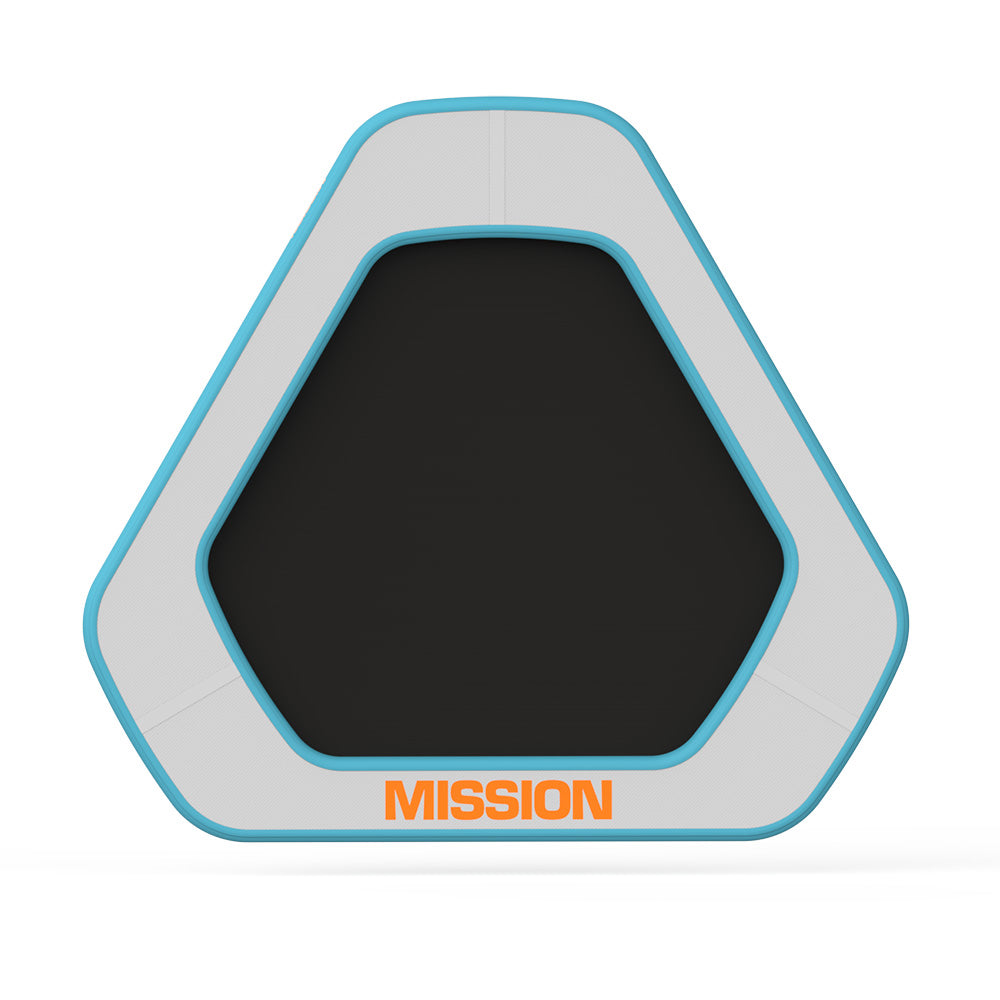 Introducing
REEF LITE SPLASH
Take a dip in the newest addition to the REEF LITE family.
Available Nov 23rd.
SHOP NOW
23lbs.
Lightweight and ultra-portable – this mat deploys in seconds.
Heavy-duty mesh.
Thick, trampoline-grade material won't rip or tear.
More float.
Sit on the side walls, or let the kids walk the perimeter. Our mats have more float and stability than the imitators.